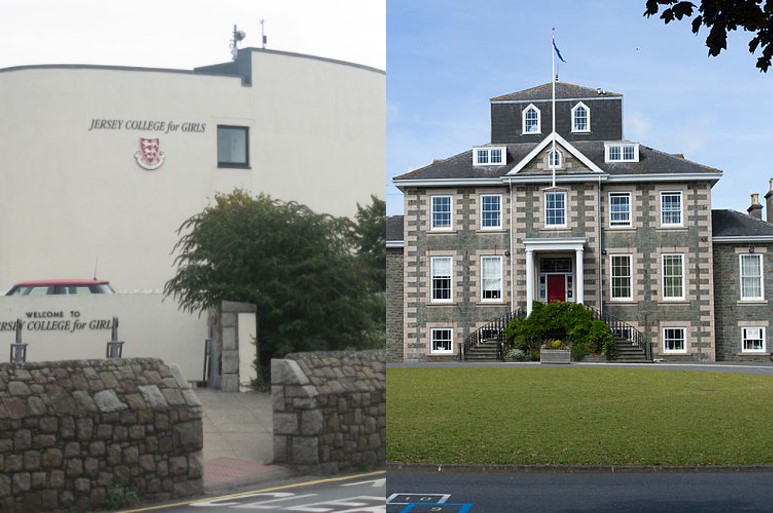 Another case of coronavirus has been identified at JCG, and a student at St Michael's has also tested positive.
All Year 13 JCG students have been told to stay at home and not return to school until Monday at the earliest and subject to negative test results.
A student at St Michael's has also tested positive for the infection.
Pupils and siblings of a double year group bubble - which we believe to be Years 1 and 2 - have been asked to remain at home while contacts are traced.
The siblings measure is a policy of the private school, and not of the government.
Both schools will remain open following advice from Environmental and Public Health.
Education Minister Senator Tracey Vallois says she is aware the the increase of Covid-19 cases across schools have been a 'challenging time':
"The Department for Children, Young People Education and Skills continues to meet regularly with school leaders, unions and representatives from Contact Tracing will also be briefing headteachers directly this week.
"This is to discuss ways in which schools further develop their strategies of year group bubbles as well as the guidance to parents and students about isolation and testing."
Senator Vallois says her department is constantly looking to improve the systems around track and tracing in schools.
"I would like to reassure students and parents or carers that all the measures put in place, are based on medical advice, to guarantee the highest form of safety for our school community."