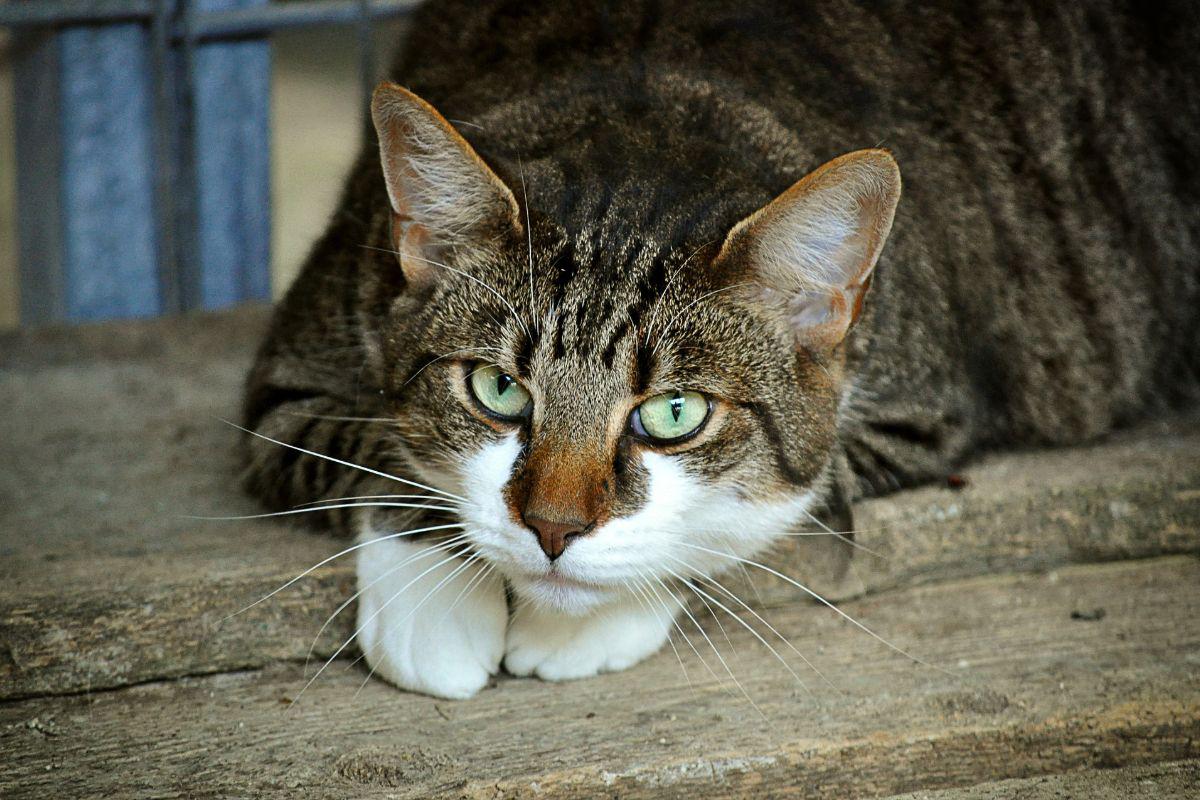 Politicians have unanimously backed plans to give more protection to cats injured or killed by cars.
More than 5,000 people signed an online petition, and Deputy Jeremy Maçon brought the subject to the States Assembly.
He says that for many people cats aren't just pets, but also valued family members:
"The stress that is caused when a cat doesn't come home is great. Even if it is just for closure so people know that their pet has passed, for the sake of a phone call is that really too much to ask for? Ideally, if it's done early enough, a life could be saved."
Ministers will have to look at ways of making motorists report to the JSPCA, Police or the owner if they hit a cat.