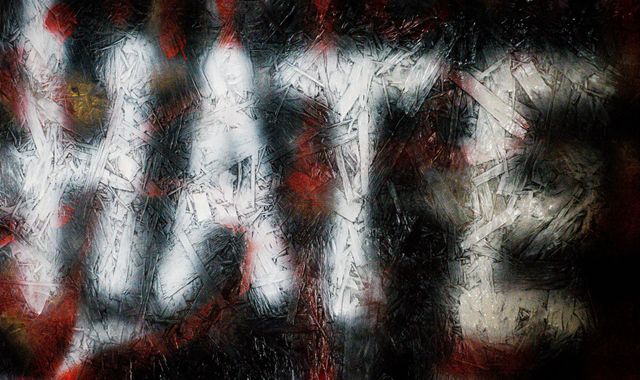 Jersey Police are renewing efforts to raise awareness of Hate Crime, just as a consultation opens on a new law that could give them more powers to target offenders.
It follows a high profile campaign in the summer.
This time the force is focusing on victims who are targeted because of disabilities.
It believes all hate crime is under-reported, but that disability-related hate crime could potentially be the least-reported form.
"When somebody targets a person with a disability they are praying upon significant vulnerabilities. For the victim to then report what has happened can be particularly challenging, for a number of reasons. We want any victim of hate crime to have the confidence to speak out in a way that is appropriate and accessible for them." - A/Supt Alison Fossey.
National Hate Crime Awareness Week coincides with a consultation on a new Prejudice and Public Disorder Law that could give officers and Jersey's courts more powers to prosecute perpetrators.
"We take reported hate crime extremely seriously, but it's no secret that we have to wok hard to use existing laws, such as telecommunications law, to prosecute hate crime offenders.
We're strongly encouraging islanders to get involved in the consultation so that law can be brought in that is fit for purpose, appropriate for Jersey and provides victims with the clear protections in law that they deserve. I hope that, in turn, will provide victims with greater confidence to report."
The consultation will be available on the Government of Jersey website.
SoJP have partnered with Stop Hate UK. Victims, witnesses and third parties can call their confidential and independent 24 hour helpline 0800 138 1625 for support and guidance.