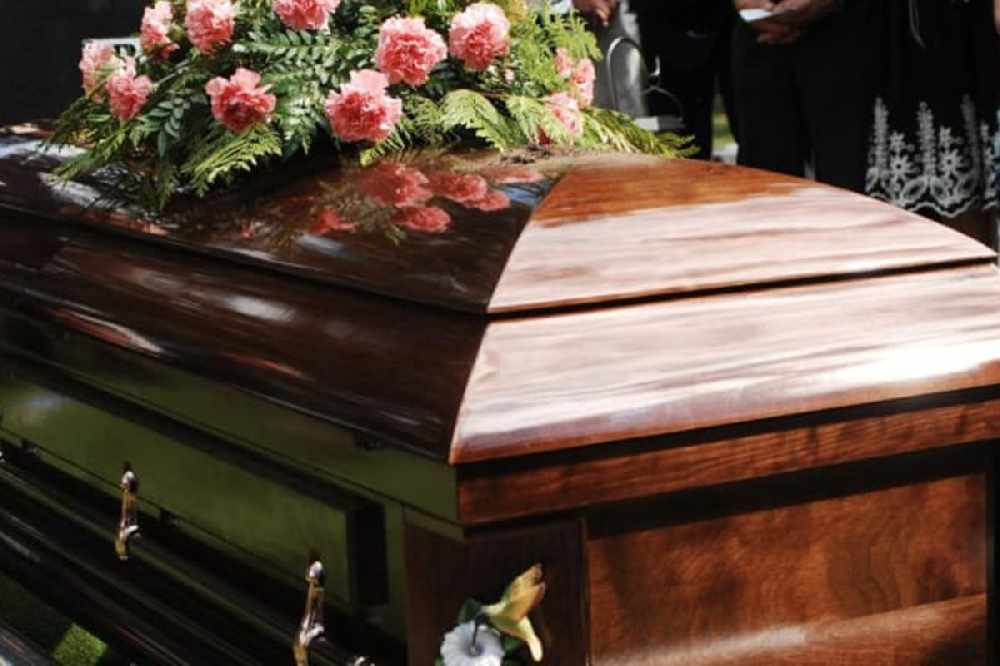 A Jersey funeral director has arranged for services of up to 40 people to take place at the RJA&HS.
Pitcher and Le Quesne is working with Delta and the Trinity Showground to offer multi-faith and non-faith services that comply with physical distancing rules. All local funeral directors will have access to them.
Guidance has changed so allow more people to attend funerals and burials - but they must stay two metres apart.
"We wanted to make sure families were able to grieve and pay their respects to their loved ones safely and this new service achieves this. The RJA&HS is a suitable venue because of the space and facilities it has to hold multi-faith and non-faith funerals. All funeral directors on the Island have access to the new service but the venue will be managed and staffed by Pitcher & Le Quesne.
"It took some time to plan to ensure that all government public health guidelines and approvals have been adhered to. It has been a joint effort with Delta Events, the management committee at RJA&HS and faith groups in Jersey." - Paul Battrick, Pitcher & Le Quesne Managing Director.
The Crematorium is allowing lower numbers of attendance of up to 20 people inside and up to 10 people for graveside burials.