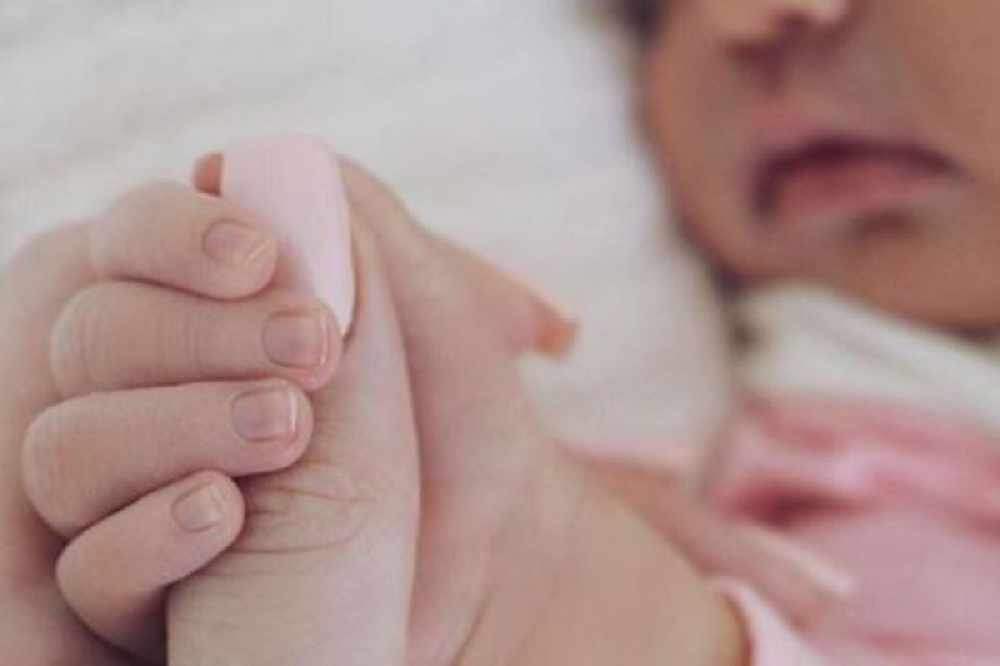 New parents will be able to claim maternity benefits for up to 32 weeks from the start of 2021.
Currently, only birth mothers can claim a maternity allowance for up to 18 weeks and receive a one-off lump sum maternity grant.
"From January (2021), this will increase to 32 weeks which the parents can split between them.
"Each parent can take up to three separate blocks of benefit and the parent must not be working during those weeks.
"Single parents will be entitled to the full 32 weeks." - Deputy Judy Martin, Social Security Minister.
Adoptive and surrogate parents will also be able to claim.
A parental grant will also come into effect that can be claimed by adoptive and surrogate parents too.
The value of the allowances and grant will stay the same and parents must still have paid their social security contributions to get the full benefit.
It follows the introduction of new family-friendly employment rights that came into force earlier this year - which allow new mums and dads to have up to a year off work in up to three blocks over two years, with six of the 52 weeks paid for by the employer.
"The previous Social Security Minister made a commitment in 2018 to introduce equality in parental benefits as part of the social security review.
"I would like to thank her (Deputy Susie Pinel) for starting us down this road. It has taken some time, but we are there and that is such a good thing."
The news has been welcomed by the Children's Commissioner, Deborah McMillan.
"I am really pleased that the government has taken this step. That is true commitment to putting children first and it removes all of the discrimination that was in the previous law, so I'm really pleased about today's outcome."
This is good news and a very real step forward to putting children first. Thank you 🙏 https://t.co/6iorMI2L5y

— Deborah McMillan - Children's Commissioner (@ChildComJersey) November 17, 2020