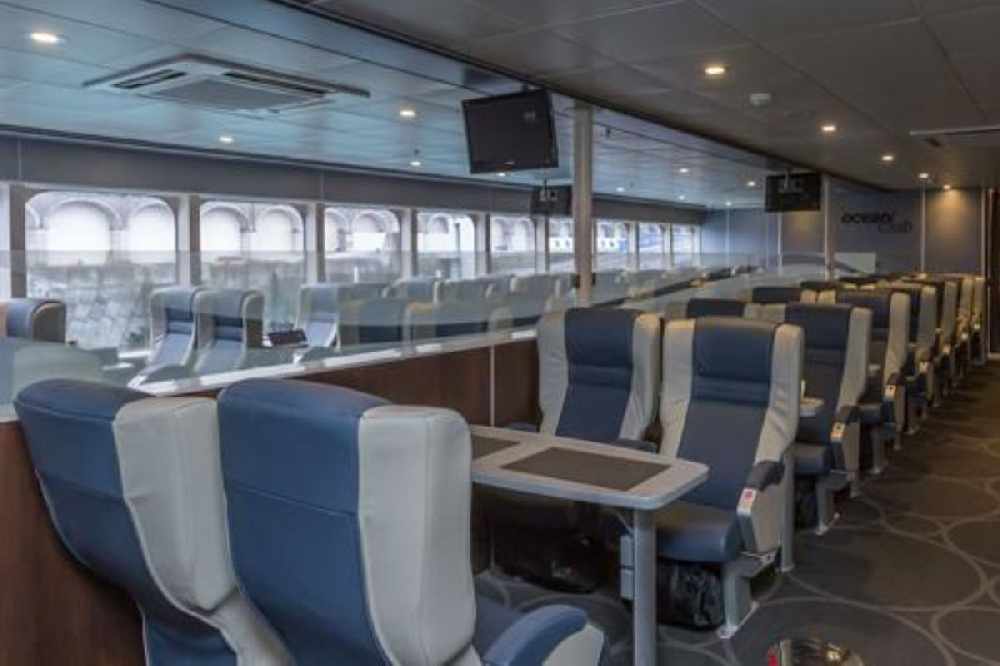 Extra inter-islands ferry sailings have been laid on this summer.
Condor Ferries say the extra routes will run from today until the end of September, offering islanders day trips across the Bailiwicks.
A government-subsidised ferry scheme was trialled last year, but wasn't continued after the operator - Manche Iles Express - was plagued by technical problems which contributed to as many as 1 in 10 ferries being cancelled.
Condor CEO Paul Luxon hopes it will boost visitor numbers for both islands:
"We are aware that there is a small, day excursion market between Guernsey and Jersey so by scheduling these in advance offers visitors to our shores and Islanders the opportunity to plan ahead. We hope these will prove popular and become a sustainable part of our timetable."
He says islanders will be able to enjoy either six or eleven hours ashore, with some arrivals and departures timed around sporting fixtures like the Muratti and Siam Cup.