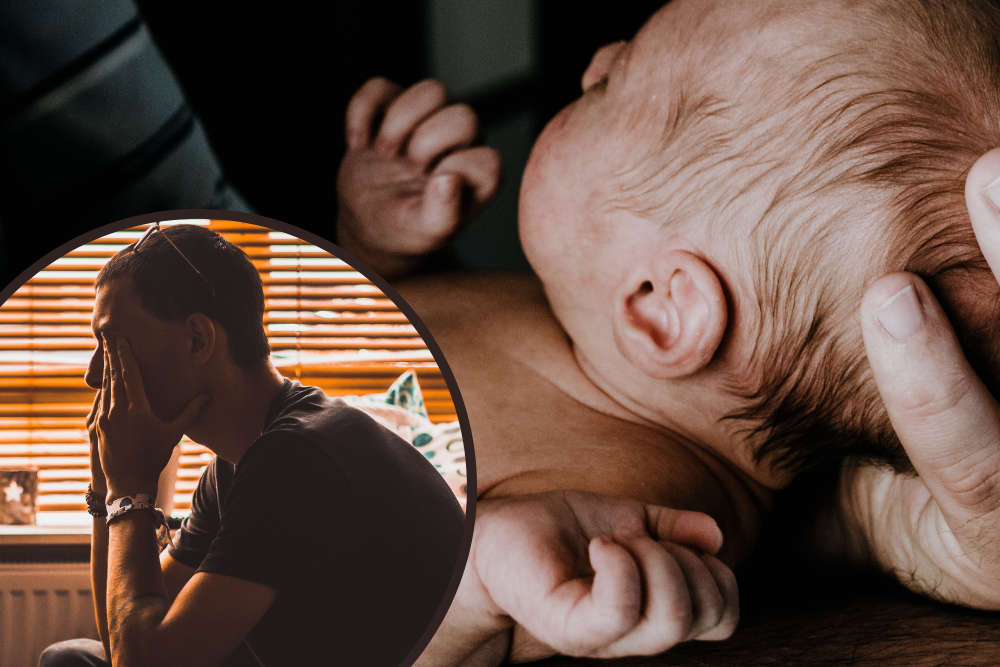 Around 10% of new parents in Jersey are diagnosed with perinatal mental health problems, but it is expected more islanders suffer in silence due to stigma.
Jersey Maternity Voices wants to help people with a new initiative to see perinatal mental health workbooks handed out to expecting and new parents within the first two months of 2024.
It will be the first guidebook of its kind in the island, offering advice, support, and solutions to help with mental health struggles.
Around 800 babies are born in the island annually, meaning at least 160 parents are suffering from low moods during pregnancy or in the first year following their child's birth.
However, Emma Sykes, Senior Chair of Jersey Maternity Voices, says some parents do not seek help because they fear being judged:
"There are concerns for parents that their babies will be taken away from them, and that is really not the case."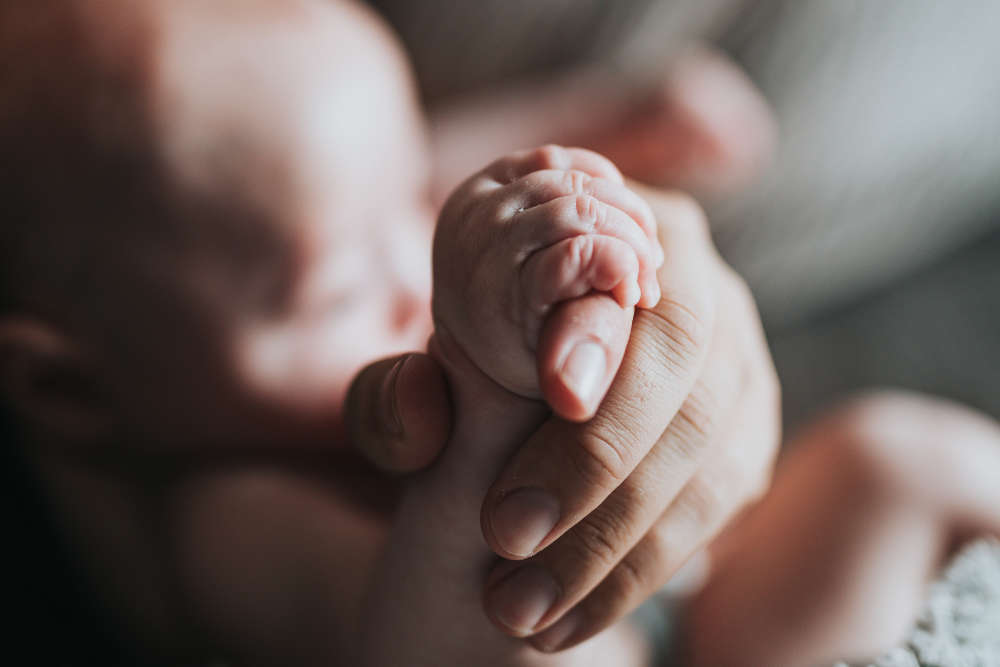 The new project is in alliance with the island's first dedicated perinatal mental health midwife.
It aims to improve the mental health of parents in the island, as well as their experiences.
"We want parents to know that it is incredibly common and there is help available out there for [them], and [they] shouldn't ever be afraid to reach out for it."
Islanders can get involved in creating the guidebook by filling out the Maternity Voices Partnership Jersey survey on Jersey's perinatal services.
The charity hopes the workbooks will be available by January or February next year.