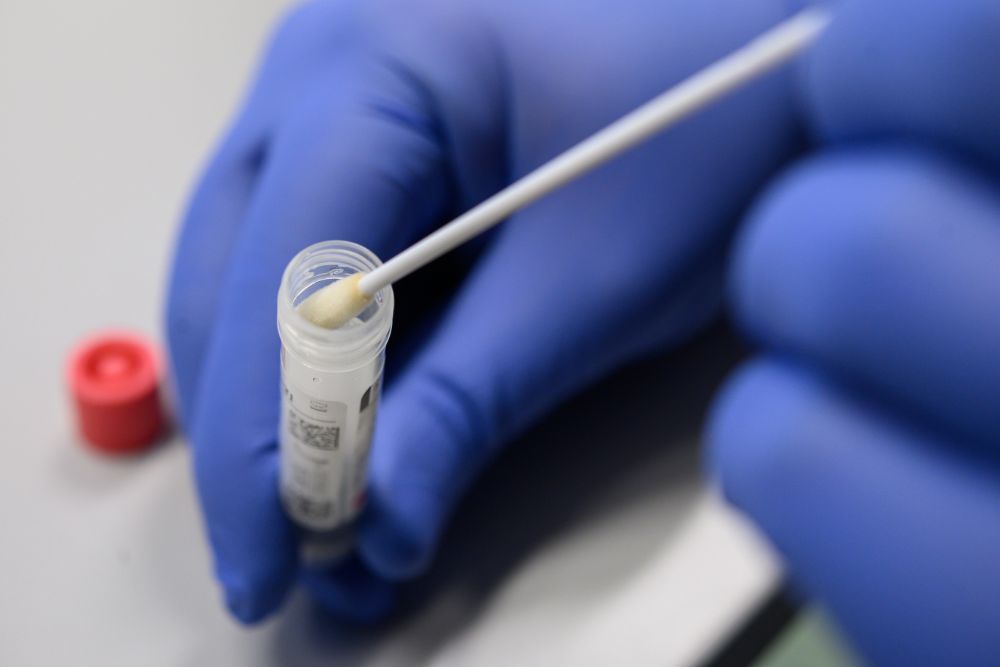 Another patient being treated in hospital with COVID-19 has died.
That's according to the latest government stats, published on Wednesday.
There are now 988 active cases of coronavirus in the island, with 3,065 people isolating as direct contacts - that's compared to nearly 4,500 last Friday.
77 people who had the virus have recovered in the last 24 hours, while the same number of new cases were found.
Eight of the new cases were found in the island's care homes.
The number of active cases in the Island is 988.
600 cases are symptomatic and 388 cases are asymptomatic. 28 are in hospital (-3).
Total Tests
221,594 negative tests (+1,850)
2,560 confirmed positive (+77)
1,541 confirmed recovered (+77)
159 pending

— Government of Jersey (@GovJersey) December 23, 2020
Jersey has also taken delivery of 3,000 more doses of the Pfizer/BioNTec coronavirus vaccine today.
They will be given to frontline health workers.
Emergency Department, operating theatre and Intensive Care staff have been prioritised for the jab.
The government says its vaccination programme is continuing as planned.
We've been told the booking system for people aged over 80 to be immunised will open 'very early in the new year'.