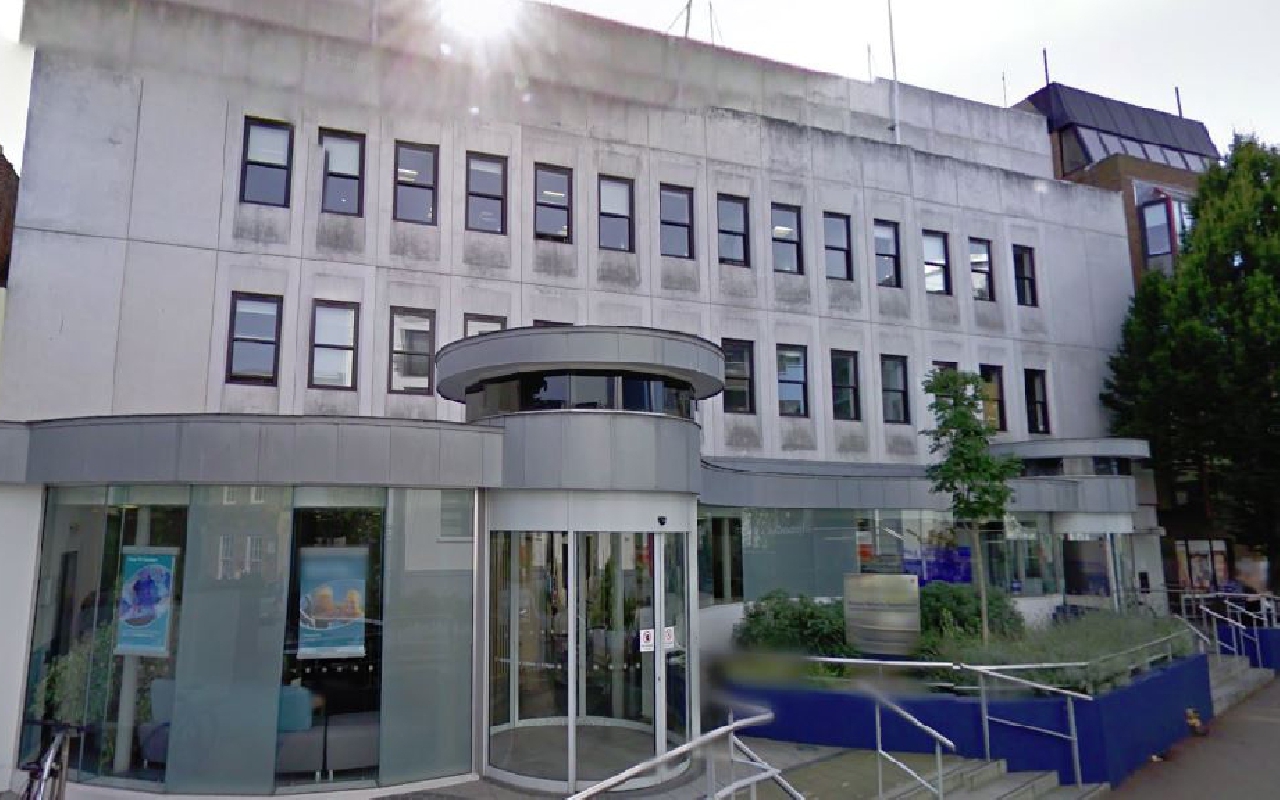 The former Social Security building on La Motte Street is opening its doors to public services that aren't run by the government.
Community Police officers will hold weekly drop-ins at Philip Le Feuvre House every week as part of a three-month trial.
Islanders will be able to report minor crimes or seek advice every Tuesday between 12-4:30pm.
PC Wharton will be at Customer & Local Services, La Motte Street, until 1630 today. He's ready to take your enquires. Pop in and say hello. 👋 pic.twitter.com/qdd7cUAnHB

— States of Jsy Police (@JerseyPolice) March 5, 2019
Staff from Community Savings will also be there between 1:30-3:30pm on Thursdays to help islanders struggling financially.
There will also be changes to Planning and Building services available from the Customer and Local Services department.
Planning officers will only hold face-to-face meetings at La Motte Street during mornings, and Building Control officers in the afternoon.
It's to allow more time for officers to spend more time away from the office taking part in site visits.