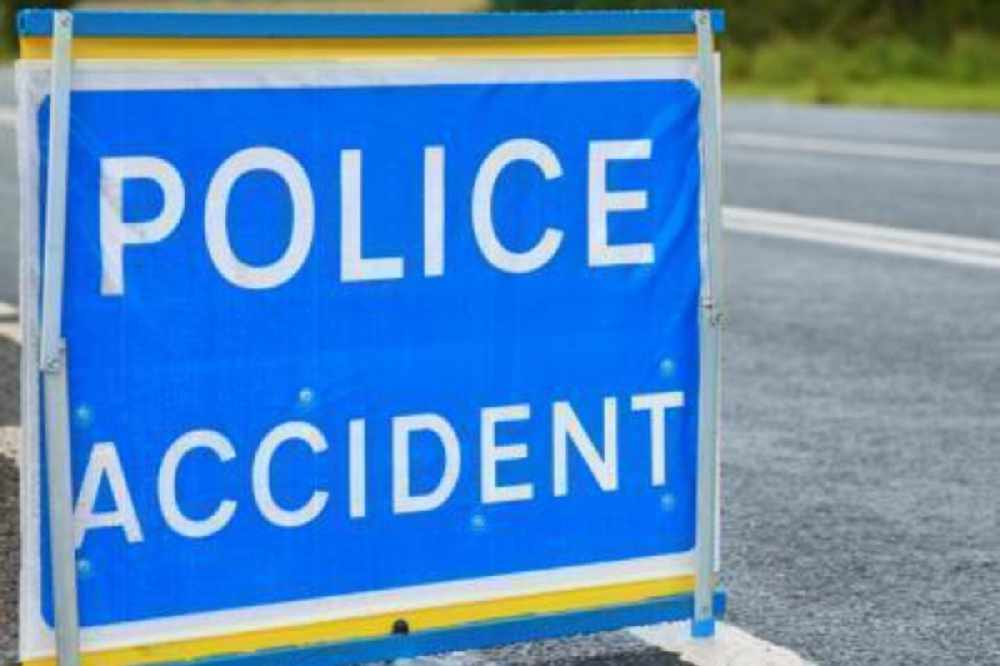 A moped rider has been taken to Accident & Emergency following a collision on the Inner Road by Bel Royal Motors this morning (27 September).
The extent of their injuries isn't known, but police told Channel 103 that they aren't thought to be serious.
The crash between a 50cc moped and a Volkswagen Polo closed the road for over an hour while officers dealt with the incident.
It has since reopened.