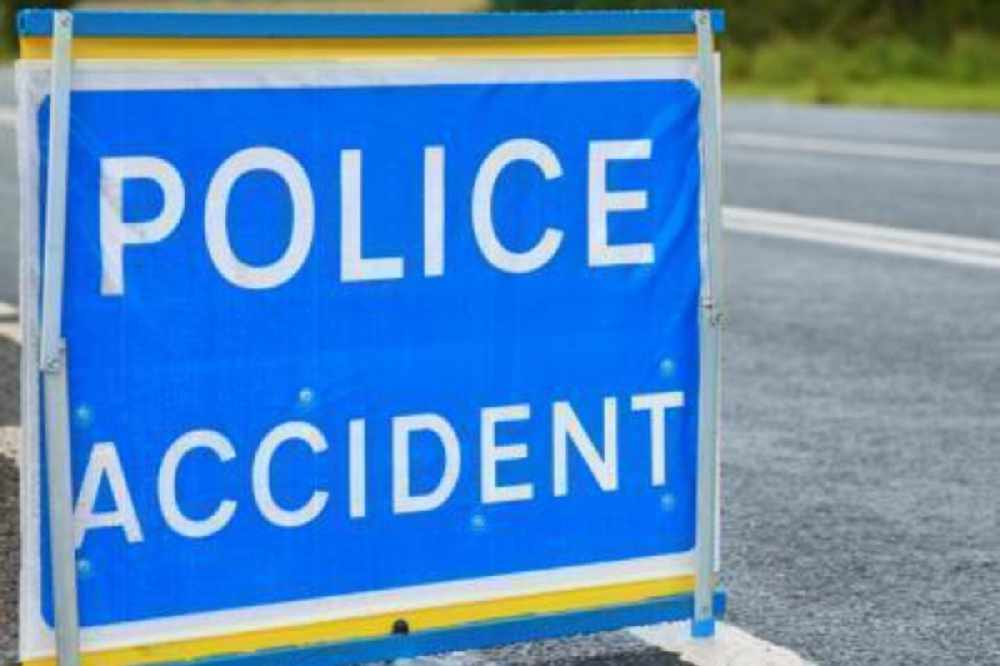 Two men are in hospital after separate crashes in St Peter's Valley last night.
A moped rider has suffered serious injuries after crashing by Vic in the Valley just before 6pm.
Police say the 18-year-old man lost control of his bike. No other vehicles were involved.
He's been taken to hospital for treatment. His injuries aren't thought to be life-threatening.
Around three hours later, a Blue Honda and Blue Jeep collided outside La Providence.
The driver of the Honda, a 63-year-old man, had to be cut out of the car by firefighters and taken to hospital.
The Jeep driver was unhurt.