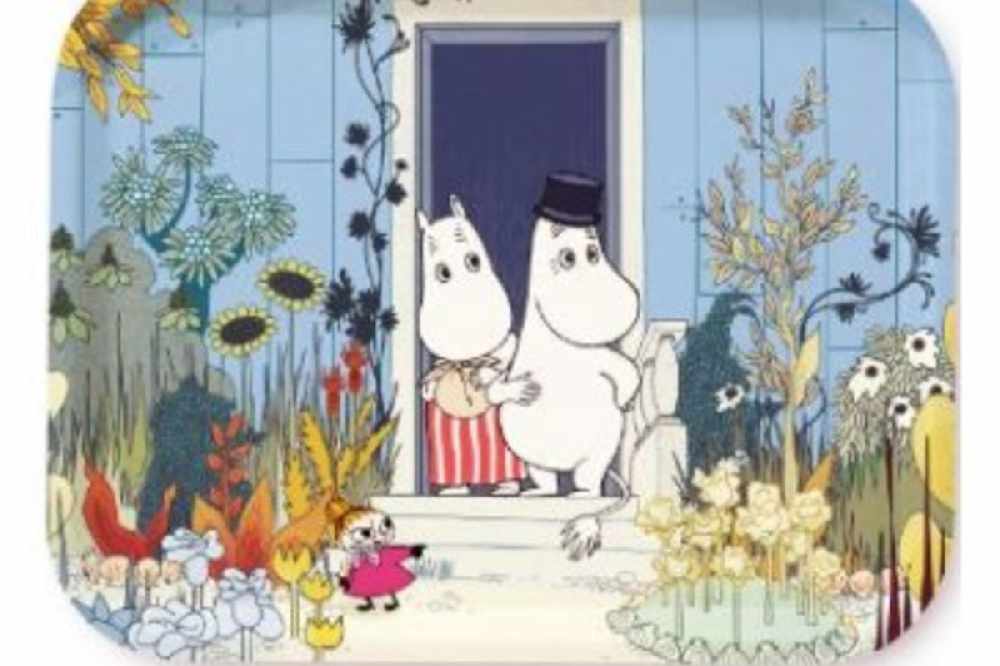 More than £100 worth of Moomins items have been stolen from a Jersey charity shop.
Eight trays and two mugs featuring comic strip characters 'Moomins' were taken from the Oxfam store on New Street.
"Being a charity, we try and raise as much as we can to help all our projects over the world to help fight the poverty and suffering you see today.
"Unfortunately, it's a thing we're seeing more and more of these days. We're going to need more and more (items) to help people." - Nina Travers, Oxfam Jersey Manager.
The thefts have been reported to police. Anyone with information is asked to call 612612.