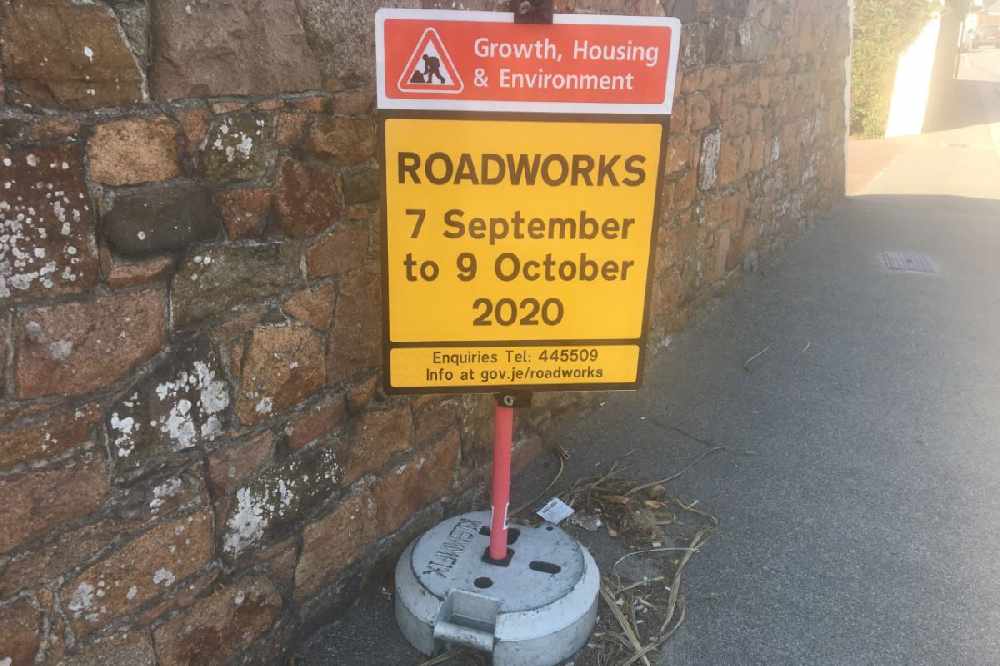 Drivers are being warned to expect delays for the next month as work begins on resurfacing St Aubin's Inner Road.
The road will be shut in sections over the next four weeks.
The resurfacing will stretch from the junction with Mont Felard to the junction with La Route es Nouaux.
Work will take place seven days a week; between 9am and 4pm Mondays to Fridays, 1pm-9pm on Saturfday and 9am-9pm on Sundays.
Details of the closures along the route can be found here.
Weather permitting, the project is due to be finished by 11 October.
Diversions will be signposted, and motorists are advised to find an alternative route where possible.
Parking will be suspended.
"We appreciate that the St Aubin's Inner Road is one of the key routes between St Helier and the west of the island and - as such- these closures will affect traffic, but it's crucial to ensure that this well-used road stays in good condition."- Rob Cabot, Highway Maintenance Manager.