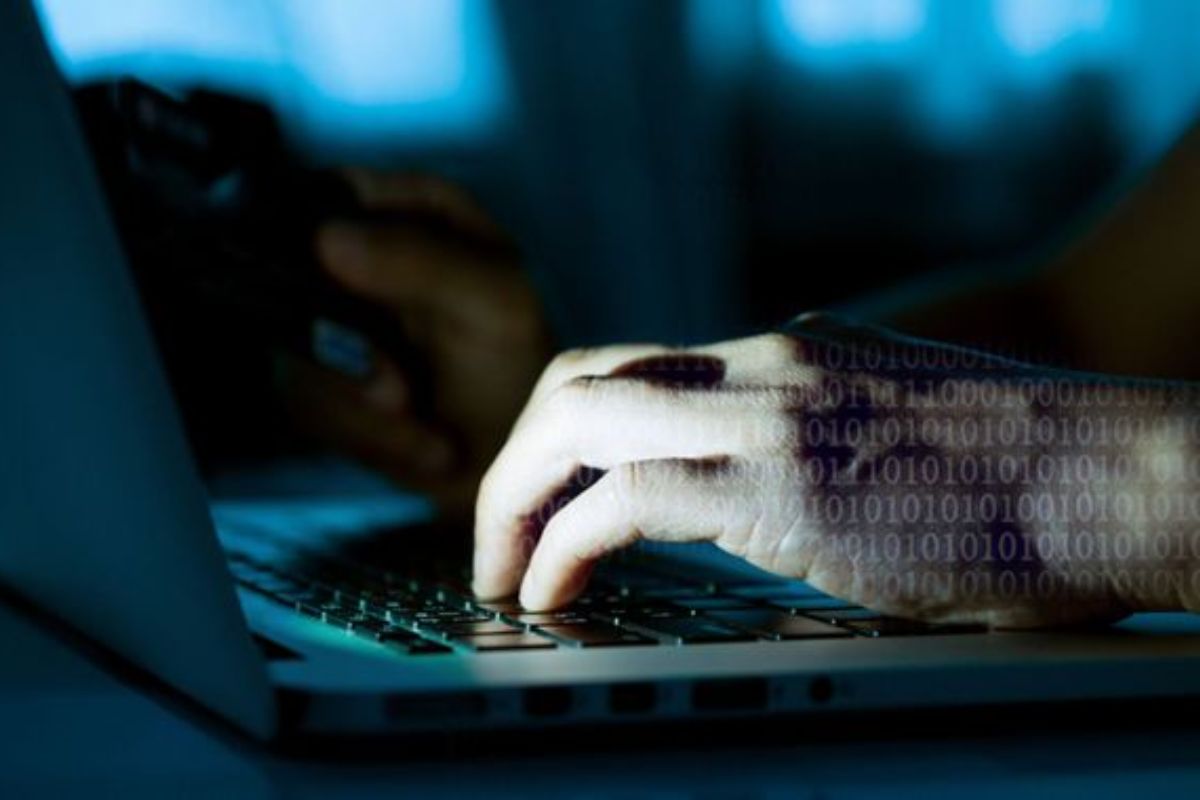 The amount of money lost to scammers in Jersey has fallen by 83% in the last year, according to the Jersey Fraud Prevention Forum.
The number of reported frauds has also fallen by 73%.
So far in 2020, 10 people have been scammed out of a combined £18,000, with 42 reports made.
That compares to £107,000 being lost last year, with 157 incidents reported.
2020: 42 incidents, 10 losses costing a combined £18,300.
2019: 157 incidents, 31 losses costing a combined £107,171
2018: 142 incidents, 38 losses costing a combined £999,887 (three combined losses during the year of £130,000, £180,000 and £400,000
2017: 147 incidents, 15 losses costing a combined £86,347
"Although these figures look positive for Jersey, we are conscious that the island, like the rest of the world, has been living in very unusual circumstances due to COVID-19. We are mindful that there could be many contributing factors to this decrease in reported scams and frauds. By islanders reporting these incidents to us, we are able to raise awareness and hopefully prevent others from falling victim." - Detective Inspector Chris Beechey, Chairman of the Fraud Prevention Forum.
A letter was sent out to all Jersey homes in late April with advice on how to avoid coronavirus-related scams, after reports in the UK that people and businesses there had lost more than £2 million since the pandemic began.
Watch out for fraudsters selling fake Covid-19 test kits and counterfeit hand sanitisers.

Not only could you lose your money buying non-existing goods, but they also could include banned and harmful substances.

Only purchase medicine from authorised retailers and pharmacies. pic.twitter.com/4SU6vjlchr

— Jsy Fraud Forum (@JsyFraudForum) April 19, 2020
"Feedback from our Forum members suggests that the public are feeling more confident about identifying potential scams and reporting them to the relevant authorities. We hope our newsletter, delivered island-wide in April, went some way to raise awareness and better equip islanders to detect and report these crimes. We would like to remind islanders that if they think they are being targeted, they should contact the police as soon as possible."
A public webinar will take place on 22 September to cover the latest frauds and scams targeting the island. There are more details here.