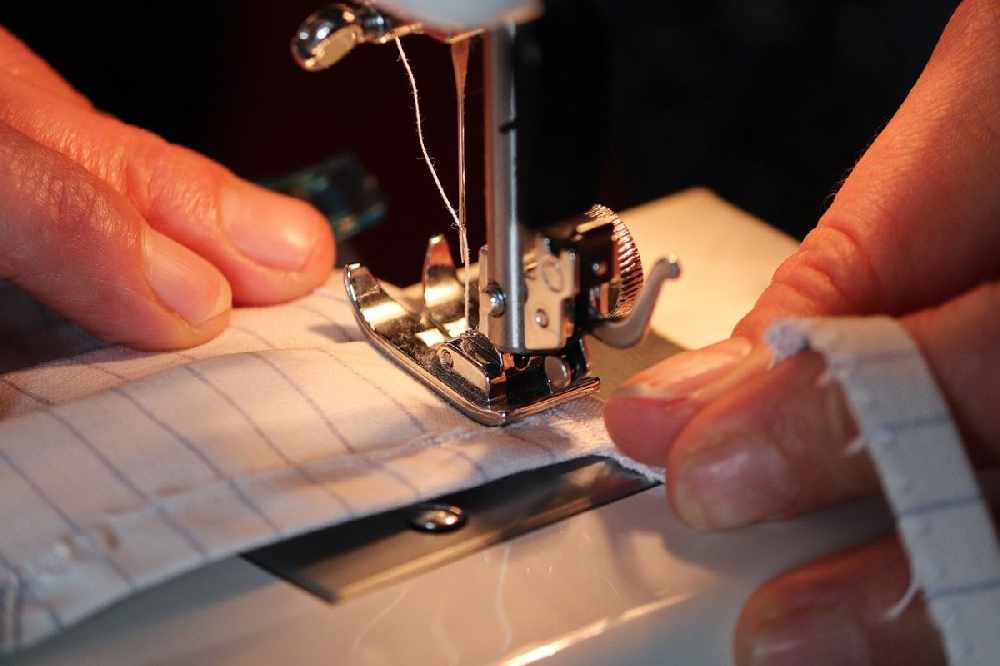 Jersey's Medical Officer of Health has issued guidance on the use of cloth masks, which some islanders have been making at home to wear during the pandemic.
Dr Ivan Muscat says there is limited data on their effect on reducing the spread of transmission, but that there may be benefits - providing they are used correctly and social distancing is maintained.
He says they must be changed every two hours and washed, tumble dried and ironed to avoid further contamination.
"There is limited direct data and evidence on the use of cloth masks and the effect they have on reducing the spread of Coronavirus within the community, so it would not be appropriate to produce a definitive direction that these must be used.
However, they may very well provide benefit and reduce transmission and they do not do any harm if used properly so some general advice for those who choose to use them is appropriate.
Using a cloth mask may well reduce the transmission of large respiratory droplets onto others. They may also reduce the risk of the wearer acquiring infection.
However, they must be used appropriately to avoid further contamination, including, being changed every 2 hours, washed, tumble dried and ironed. Wash your hands after removing a mask.
Scarves and snoods covering the mouth and nose may also be effective."
Dr Muscat has urged anyone who chooses to wear a cloth mask to adhere social distancing rules (keeping 2 metres away from anyone outside of your household), to follow the stay at home guidance and to maintain good hand and respiratory hygiene.
"Using a mask to cover your nose and mouth could be used in addition to social distancing during the 2-hour outdoor time, in particular for example, when buying food. They could also be used by essential and critical workers when travelling to and from work and at work.
Under no circumstances would a cloth mask be a substitute for personal protection equipment (PPE) in any clinical setting. Medical grade PPE is the only acceptable form of PPE in these settings. Medical grade masks are not recommended for use by the public or in social situations. They are designed for clinical use only."
Many islanders have been sharing tips and instructions on social media for making cloth masks.
Jersey paediatric consultant David Lawrenson is among doctors who have encouraged their use.
In a YouTube video - which has been watched more than 10,000 times - he said there is evidence emerging to show they can help to slow the spread of Covid-19.