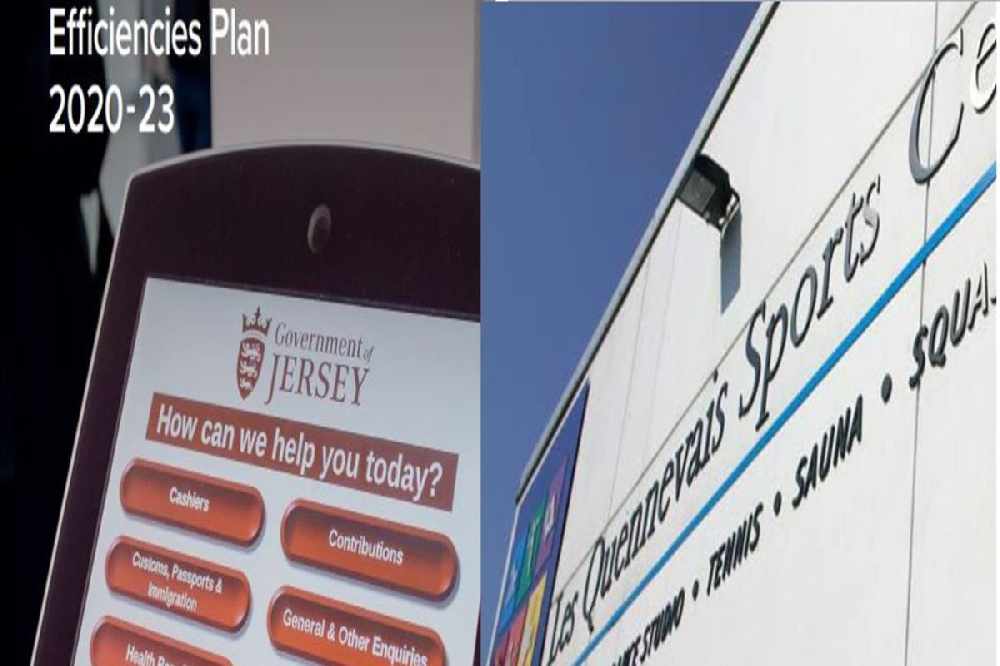 An extra £125,000 will be spent on improving gym and sporting equipment, but the Youth Service won't get £53,000 more for another youth worker, and the 'efficiencies programme' won't be put on hold.
Day two of the Government Plan debate saw slightly more success for backbench amendments:
Delay the Efficiencies Programme -

DEFEATED
Scrutiny Chair Senator Kristina Moore wanted the £40m 'efficiencies programme' for 2020 temporarily removed from the plan until January so it could be scrutinised in more detail amid concerns that many of the 'efficiencies' are actually revenue-raising measures.
The programme includes charging us more to park our cars, reducing the amount spent on public sector overtime pay, charging private planes which land at Jersey Airport and putting up the price of some courses at Highlands College.
The postponement was defeated by 34 votes to 13.
Treasury Minister Deputy Susie Pinel says Scrutiny had plenty of time to review the programme:
"The Government Plan has been lodged for 18 weeks. The first half of the 2020 efficiencies were included in the Government Plan 18 weeks ago. Additional information has been provided at various times since then. The Assembly will also receive reports every six months on our progress and PAC will review that progress and its impact."
Education Minister Senator Tracey Vallois, a previous critic of the programme, was the only member of the Council of Ministers to vote for the delay.
A frustrated Senator Moore called for Scrutiny to be taken more seriously.
"Please don't disregard Scrutiny, please don't tell us we're kicking things into the long grass. We're simply here to ask the questions that the public wish to know."
More money for Sports Facilities -

APPROVED
The extra £125,000 for sporting provision was adopted unanimously by the States Assembly. It will benefit the likes of Fort Regent, Les Quennevais and Springfield.
The Assistant Minister Responsible for Sport, Senator Steve Pallett, says this investment is desperately needed.
"We have fallen so far behind the curve in regards to what we provide our Active Card members. We have no choice, we are losing members hand over fist at the current time and we will carry on doing so and as we do that, the revenue for the Active Card scheme is decreasing and the amount of subsidy we're having to put into it is increasing. We have to invest."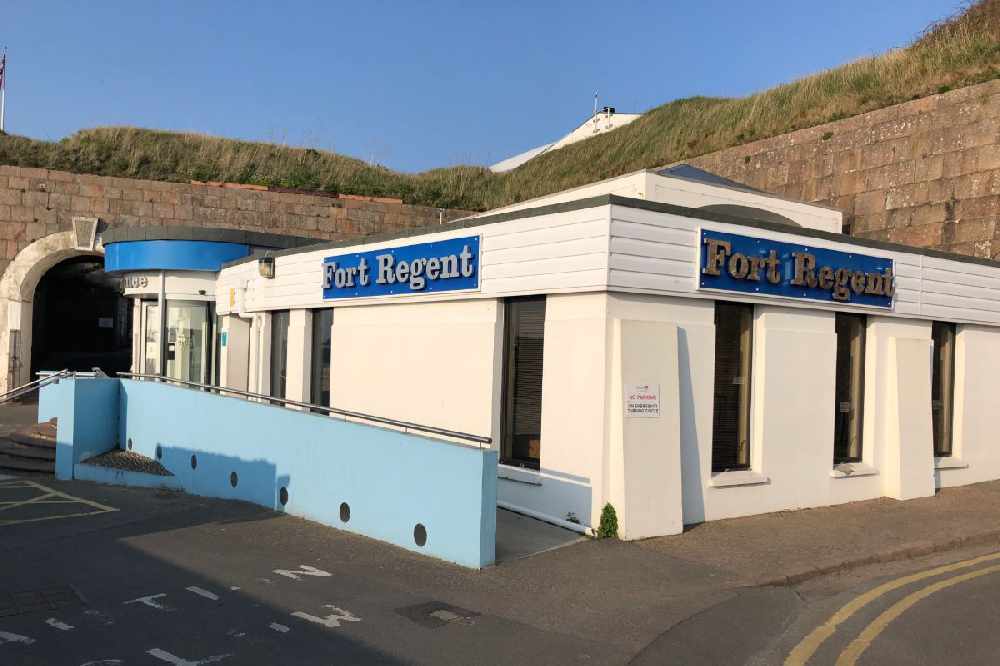 The States also agreed to a request from Senator Lyndon Farnham to spend this money from existing resources.
£53,000 for another full-time Youth Worker for the 'Move On Youth Project' -

REJECTED
Deputy Inna Gardiner, who put forward the amendment, said the 'Move On Cafe' is struggling with a lack of staff. She said an extra full-time worker would be able to engage with more vulnerable teenagers on the streets of Jersey.
Concerns were raised over how it would be funded when it was revealed that it would lead St Helier reducing the amount it contributes to Youth Services across the island by more than £20,000.
Home Affairs Minister and Constable of St Clement Len Norman says that wouldn't be right.
"What are my parishioners going to say when they see St Helier reducing their contribution and I'm asking my parishioners to increase theirs?
"At Les Squez Youth Club, there are youngsters who attend there from other parishes! We're delighted to welcome them.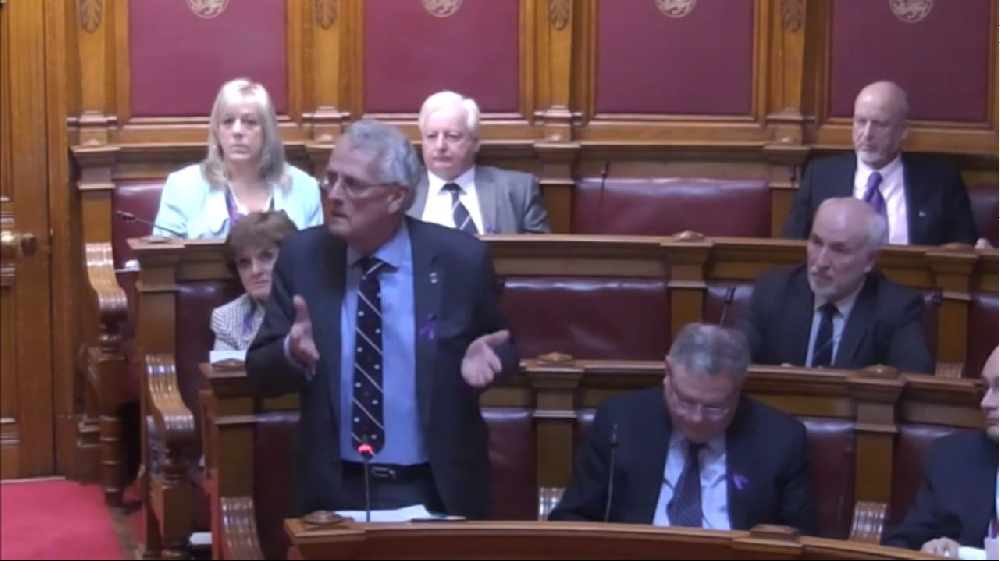 "But I don't work out the parishes contribution based on where these young people come from!"
The St Helier Partnership agreement between all island parishes isn't due to end until April next year and Education Minister Senator Tracey Vallois called for a conversation on the subject then.
The amendment was defeated by 30 votes to 17, despite this appeal from Deputy Gardiner's St Helier colleague Deputy Russell Labey.
"They (the Council of Ministers) could absorb this one and be a little bit generous here and not turn what is a good news story into a less good news story.
"Christmas is coming and we can start to see Scrooge arriving in the form of the Council of Ministers. For all their talk of putting children first, here we are. We hear let's review it, let's kick it into the long grass, let's talk about it."
Politicians did overwhelmingly back Deputy Gardiner's second part of the amendment, to run a £106,000 pilot youth project aimed at communities with English as a second language.
The States Assembly also agreed to increase the Food Costs Bonus per household to £258.25.