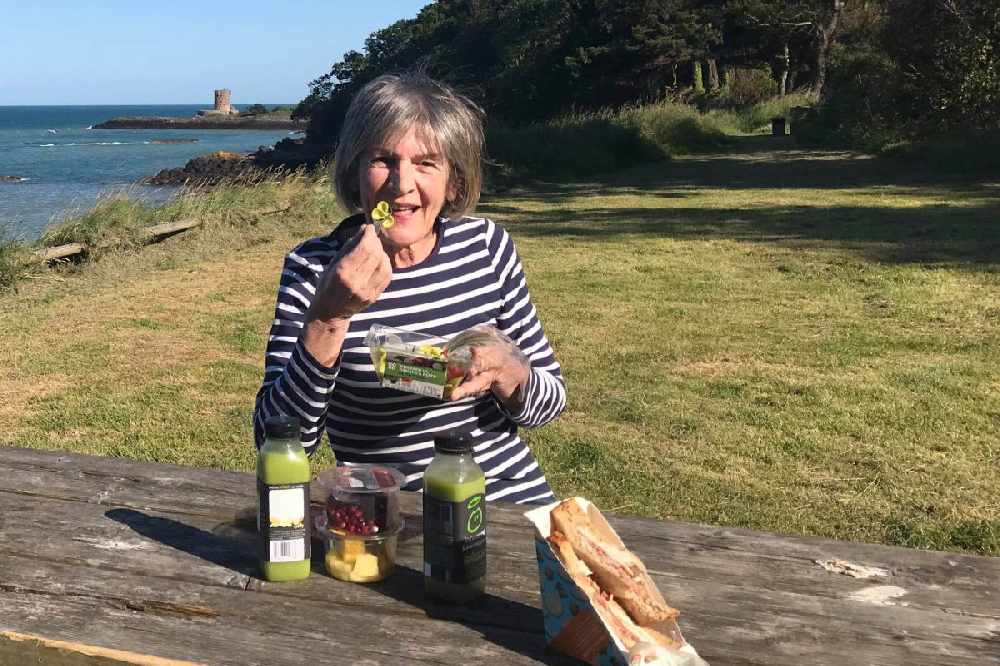 It's been revealed where missing person Liz McDougall was found this morning.
The 65-year-old was spotted by a member of the public by Rue St Julien in St Saviour at around 7:20am.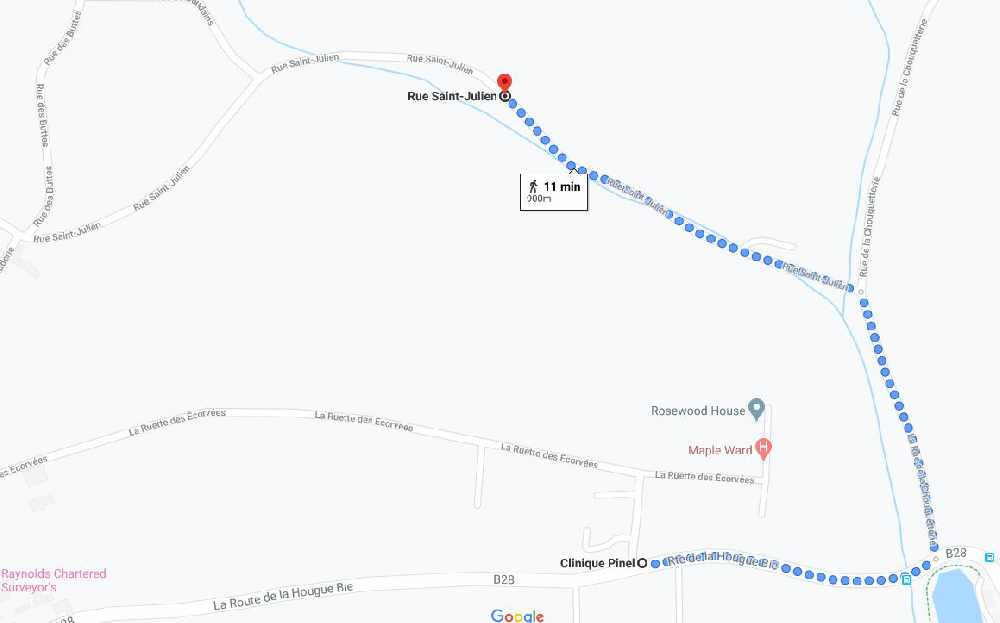 Liz went missing after being dropped off at Clinique Pinel at 5pm on Sunday 26 July. She was found this morning on Rue St Julien. Picture Credit: Google Maps
A police spokesperson says she was weak and dehydrated but talking when the ambulance arrived.
The force has thanked its search team and the community who helped to look for Liz, who is now being cared for in hospital.