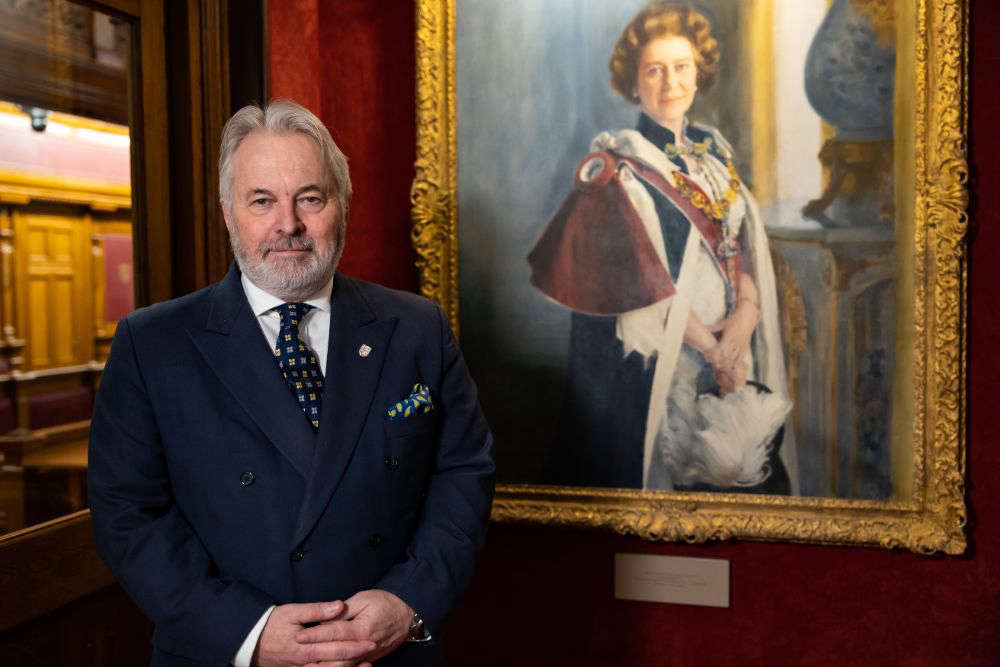 A minute silence will be observed in Jersey to mark the first anniversary of the death of Queen Elizabeth II.
Jersey's Bailiff is inviting islanders to mark the anniversary by pausing for a moment.
A canon will be fired at 3.10pm - the time of Her late Majesty's passing.
Cadets at Victoria College will fire a second canon to signal the end of the period of reflection.
Sir Tim le Cocq says it's day to remember her late Majesty, and to celebrate the start of the reign of King Charles the third.
"The people of Jersey, like so many others around the globe, felt real loss and sorrow at Her Late Majesty's passing, while at the same time celebrating the accession of the King. On the 8th September we can mark the anniversary of both of these historic events, remembering Her Late Majesty Queen Elizabeth II and celebrating the start of the reign of His Majesty King Charles III."
Flags will be flown at full mast until sunset for the anniversary of His Majesty's accession to the throne.