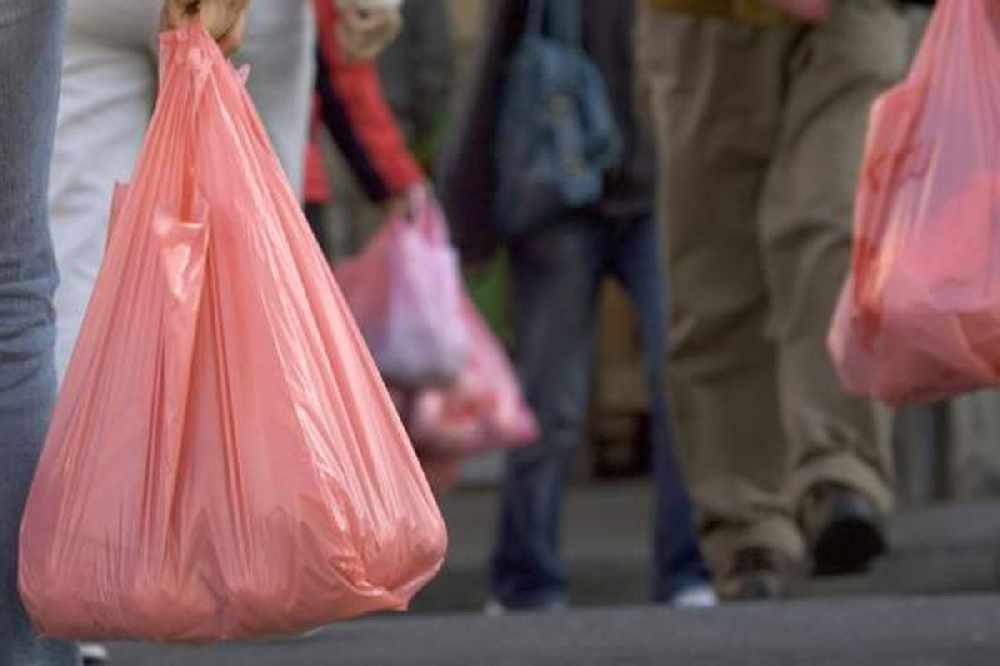 A Jersey deputy has called on Ministers to 'be brave' and ban the use of plastic bags in Jersey.
An e-petition calling for the same thing is just over 50 signatures away from provoking a Ministerial response.
Deputy Rob Ward, who pushed the government into tackling climate change, says action is needed quickly.
"Now is the time for Jersey to be brave and take the lead and ban plastic bags. The population, myself and everyone in the States Assembly just need to deal with that fact and then find another way to carry their shopping home because of the impact it's having on the environment."
Environment Minister Deputy John Young was asked whether all new bags will be banned from sale in Jersey.
He says the island will eventually have to ban them from being imported to prevent damage to the environment and switch to greener alternatives - but that he needs to speak to other Ministers and other stakeholders about it, as it's not just his responsibility.
"It crosses over to the Infrastructure Minister (Deputy Kevin Lewis) who's got the job of sorting this out and doing the disposal of it, so he's having to pick the problem up.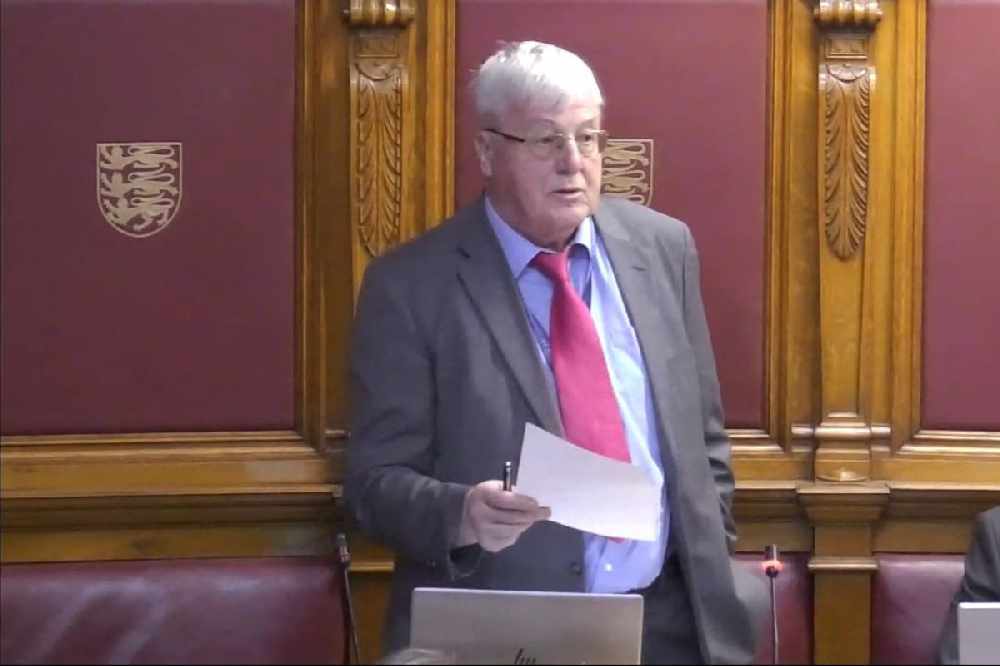 "It's the Home Affairs Minister (Constable Len Norman) who's got the powers to stop coming in the island and it's the Economic Development Minister (Senator Lyndon Farnham) who's trying to steer our economic strategy.
"I can't really believe that banning plastic bags is going to wreck our economy!"
A plastic bag charging scheme was introduced in Jersey in 2008, which Deputy Young says has had an impact on usage.