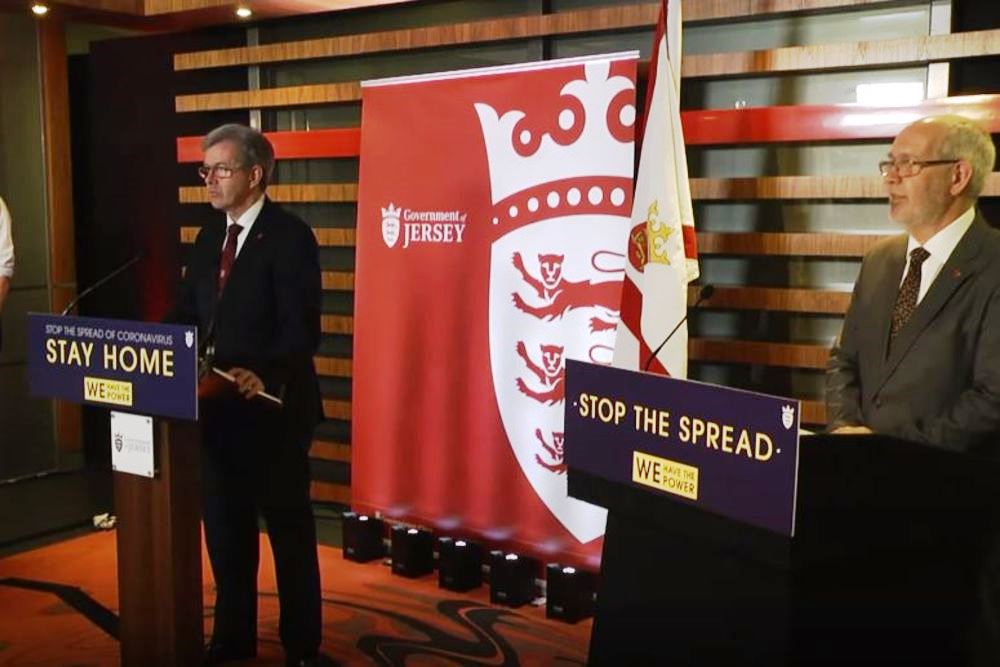 The government says it won't put money before people when deciding how to come out of lockdown.
That's the message from the Chief Minister as he revealed that 'informal' discussions with fellow Ministers have started on an exit strategy.
People are currently being told to stay at home for all but two hours every day until the end of this month.
At his first press conference for several weeks yesterday, Senator John Le Fondré said the decisions have to be considered in balance:
"What you probably don't want to do is extend the whole thing, say until November or December, when you think about it, a lot of other bugs and viruses come through on top of COVID-19, which could put our capacity into a difficult position."
"We've got to look at the overall health outcome, but that could also take into account things like mental health issues from the problems of being in lockdown for too long. But we're not going to turn around and say [when the lockdown will be lifted] now, because if we did - we could just open it tomorrow, take all the consequences and be out of lockdown in say, four weeks, but it would not be an acceptable position to be in."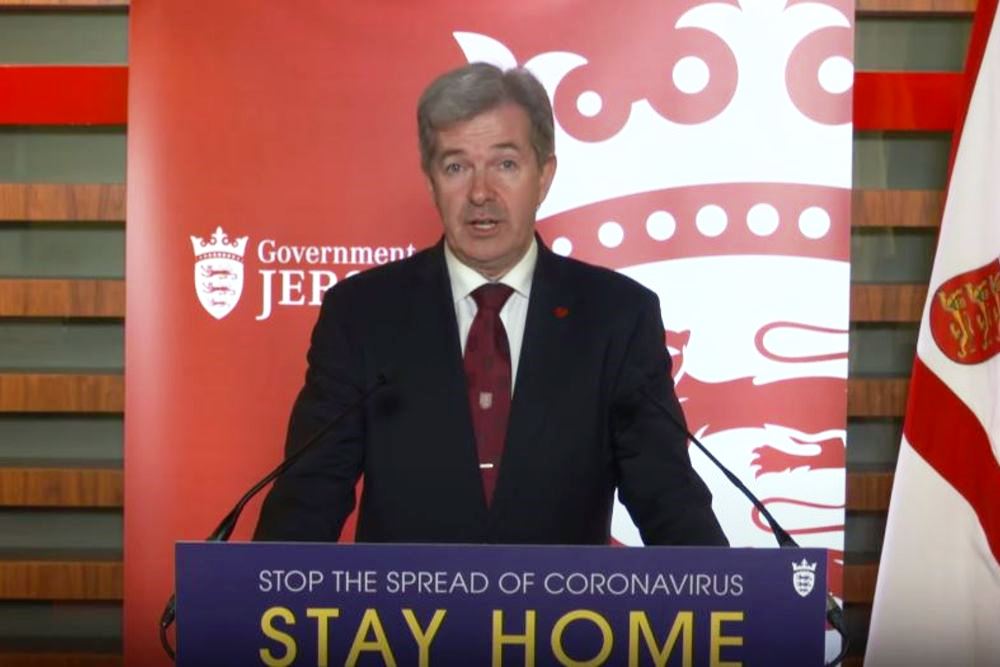 Between £1.4 and £1.7 million is being spent on the 150,000 antibody tests that are due to arrive in Jersey later this month or early May.
They will determine whether someone has recovered from coronavirus and developed immunity to it.
They're set to be rolled out to every Jersey household, as long as they're proven to be reliable.
Five new ventilators in Jersey are expected to arrive this weekend.
15 were ordered in total through NHS supply lines but haven't arrived yet.
Whilst admitting that delays have happened before, Jersey's Health Minister, Deputy Richard Renouf, says he's sure as he can be that they'll be here within a matter of days.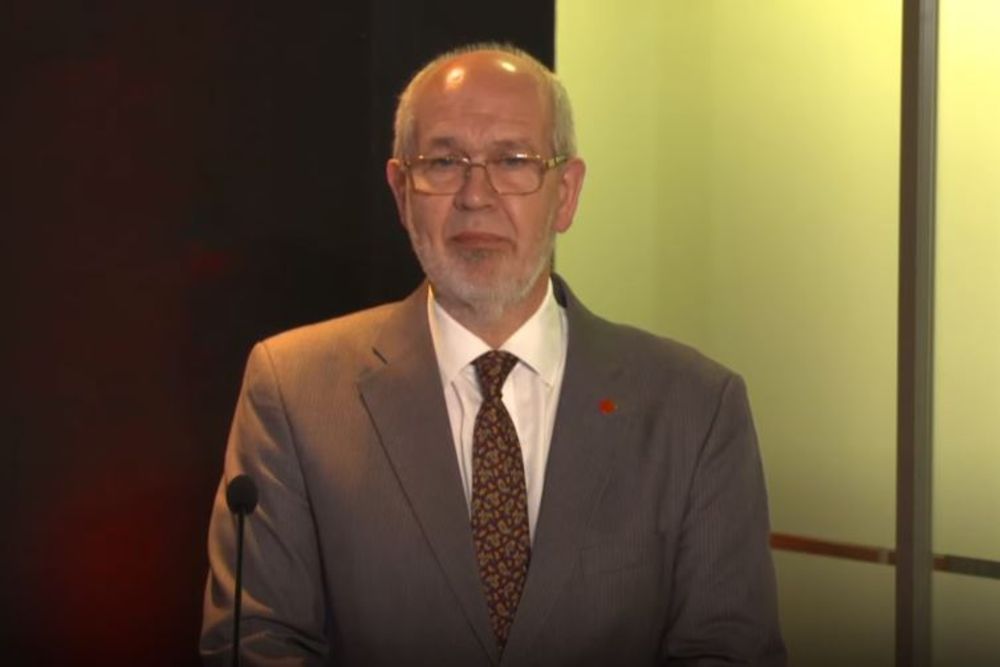 A paper is due to be brought to the Minister 'very soon' on the issue of whether to allow close relatives to be at the bedside of dying patients.
Deputy Renouf says it's something that's troubled him, but at the moment because of the coronavirus situation, it is not currently allowed.
"I promise to always keep it under review because it's such an extraordinary and difficult thing to ask people to do. But because of the risks involved, it might be we cannot do it - but we'll see what the UK manages to do."
The UK Health Minister, Matt Hancock, announced that new measures are being introduced there 'wherever possible' to give people the chance to say goodbye to loved ones dying with coronavirus.
The Chief Minister says he doesn't think it's been a mistake not to appear in media briefings more often during the coronavirus pandemic.
Senator John Le Fondré appeared yesterday to face questions for the first time since March 30th. He has been in States Assembly sittings and posted pre-recorded video statements in that time.
Many islanders have been calling for more 'live' appearances to respond to questions, and give more information on the island's response to the crisis.
He says he'll appear in around two press conferences in a week in the future:
"We are trying to get as much information out there. There certainly hasn't been a vacuum of information, but I accept I haven't been out in front of [the media] as much as you would have liked.
"We've also got to keep that balance between the decisions we've got to make now and saving lives in the future. That's not meant to be an over dramatisation, but it's about the allocation of [Ministers'] time."
You can watch yesterday's briefing in full below: