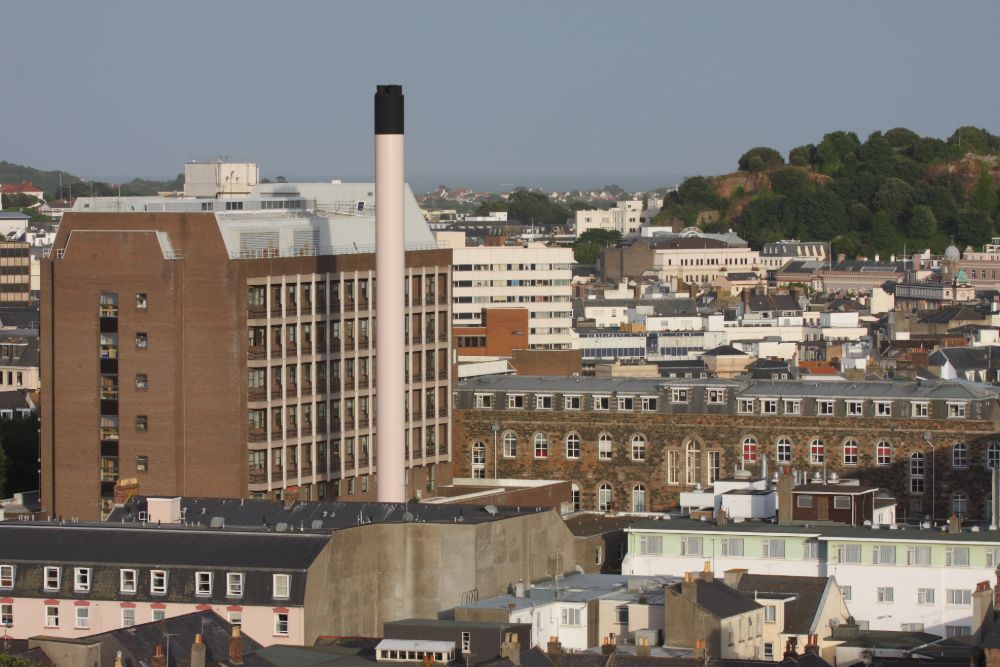 Jersey's government is looking to pay someone £12,000 for around 15 days' work being a 'critical friend' of its plans to deliver new healthcare services.
It is advertising for an 'on-island' Independent Advisor to the New Healthcare Facilities Programme.
Ministers say they want a local candidate to challenge their decisions and actions.
The successful applicant will be expected to commit around 15 days a year to attend meetings and training.
They will be picked through 'an independent selection process' to support the Chief Minister and Ministers of Infrastructure, Health and Social Services, and Treasury and Resources.
Deputy Tom Binet, who has ministerial responsibility for the replacement hospital project, says it is part of the the government's commitment to 'transparency, clear decision making and rigorous governance'.
"As we develop the feasibility studies and a Strategic Outline Case for the Island's essential new healthcare facilities, it is important that the Ministerial Group receives robust challenge. The addition of an external local voice will provide a valuable extra dimension to our meetings."
The description of the role is for someone who will:
"...help to provide assurance that decision making information is comprehensive and outlines both the positive and negative implications of different options, and that any courses of action recommended to Ministers is effectively challenged and explored. They will ensure that the frameworks for Ministerial decision making are robust and effective."
New Healthcare Facilities Ministerial Group normally meets once per month, during working hours, with the overall time commitment estimated to approximately 15 days a year.