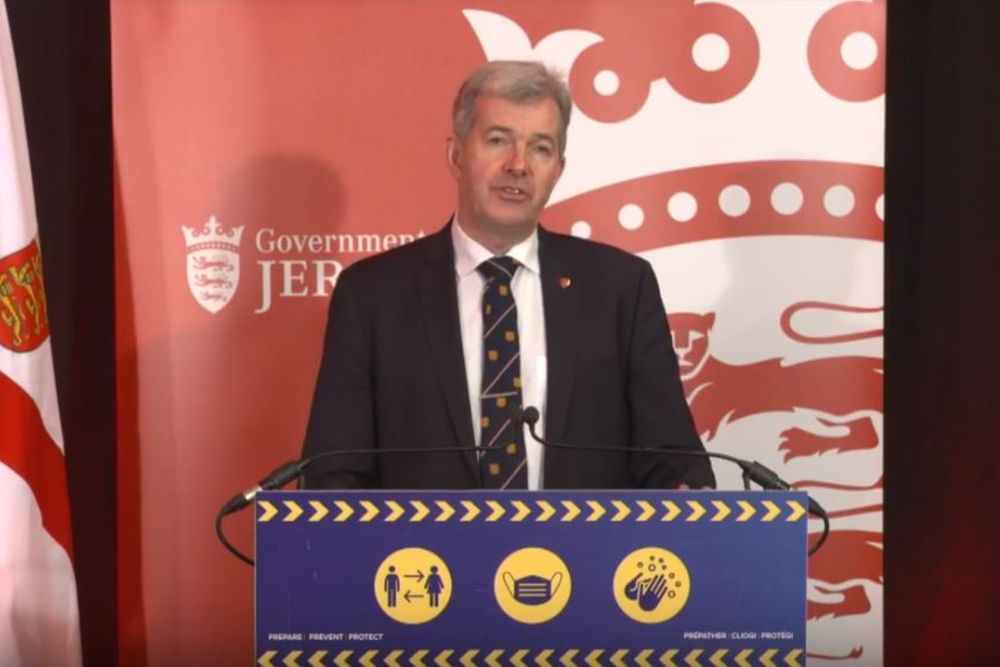 Gyms, soft play areas and mixing between households are set to be re-introduced from later this month.
That'll be followed by pubs in April, the end of two-metre social distancing in May, and larger events in June.
Indoor sports, gyms, and swimming pools will re-open from Monday 15th March, along with household gatherings of up to 10 people in homes or gardens.
Soft play with a limit of ten children will also resume, along with adults being able to sing and play instruments indoors.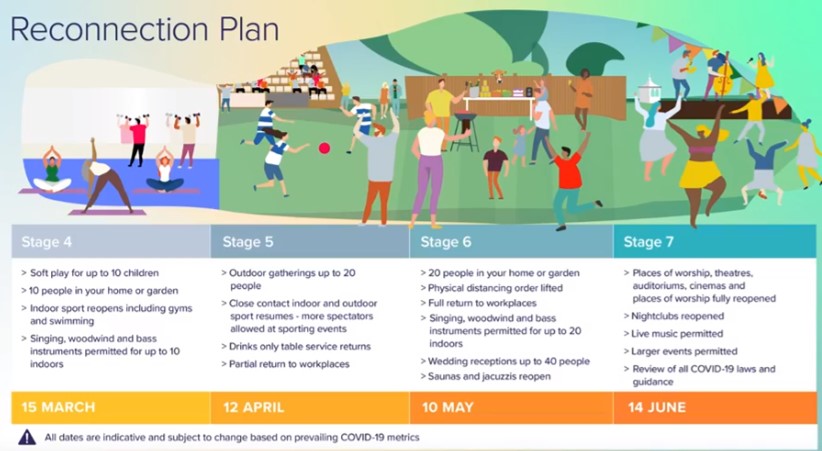 From mid-April, pubs will be able to serve drinks without a meal, with customers being sat at a table. At the same time, up to 20 people will be able to meet outdoors, competitive sport can resume, and there will be a 'partial return to workplaces'.
That could include the larger employers having a week-on and week-off policy, so not all employees are back at once.
The government is also set to lift the two-metre physical distancing rule in May. It's likely to be replaced with guidance stressing the need for at least one-metre distancing. Working from home guidance will be lifted at the same time.
Nightclubs are set to reopen along with large-scale events by mid-June - as long as COVID case numbers remain low.
Deputy Chief Minister, Senator Lyndon Farnham, says those dates could be brought forward if it's safe to do so.
The Council of Ministers are due to meet next Tuesday (9th March) to discuss plans to ease travel restrictions and how it will fit into the roadmap, with an announcement expected by the end of next week. That is set to include a return to the regional traffic light system.