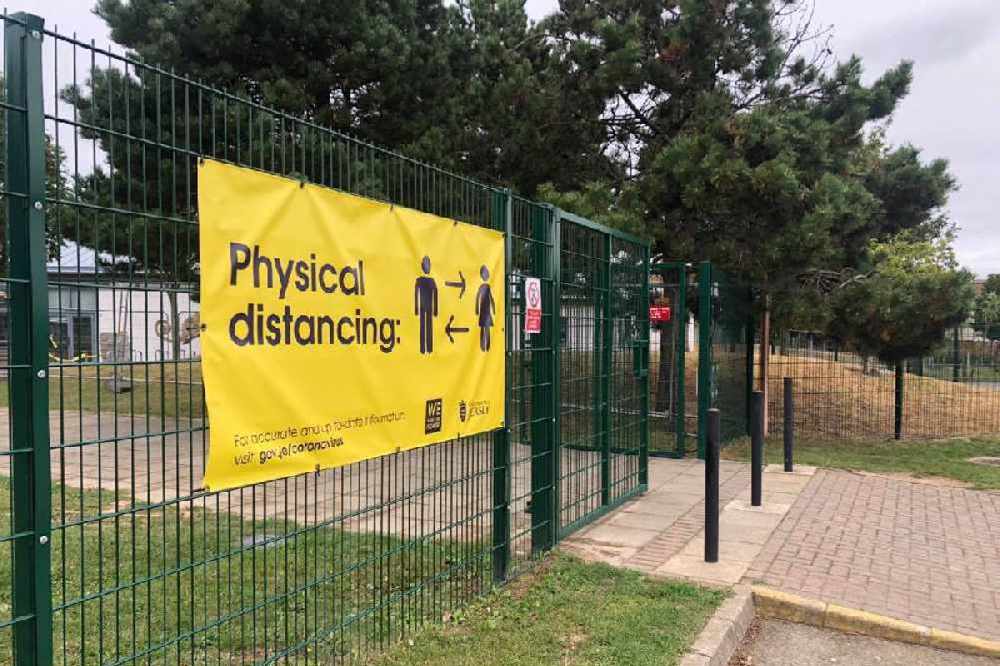 A Jersey teaching union is accusing the government of failing to adequately meets its responsibilities to keep staff and pupils safe in schools.
After politicians rejected a request to close States-run schools at the end of last week, the NASUWT has called for action now to protect teachers and pupils.
Ten more students and four more members of staff from ten Jersey schools tested positive for coronavirus between Friday (11 December) and Monday evening (14 December).
The NASUWT has called for an immediate move to blended learning, more testing, and for the use of face coverings to be extended on school sites.
The union has also demanded that staff who are clinically vulnerable be allowed to work from home.
"Nearly three-quarters of confirmed cases of Covid among school staff since September occurred in a single two-week period to the 7 December. Given the rate that cases have increased in Jersey since then, it is likely that this is now even higher.
"The NASUWT has been inundated with concerns from frightened teachers who are being expected to teach 30 or more pupils in an enclosed space without any real protections.
"The NASUWT pressed hard for additional mitigation to be put in place during a meeting with ministers last week, yet these calls were ignored by the Government.
"The Government must act now to protect teachers and pupils. At the very least the numbers of pupils must be reduced to enable effective two metre social distancing.
"Ministers must pull their heads from the sand and take action, rather than the constant dithering and delay that is causing more harm with every passing minute.
"The NASUWT will be putting the Jersey Government on notice of their legal responsibilities in respect of the health and safety of our members and will not hesitate to take further action if there is evidence that the welfare of members is being compromised."
Tuesday's States Assemby meeting will begin with a period of Questions Without Notice to Ministers on the subject of the coronavirus crisis.