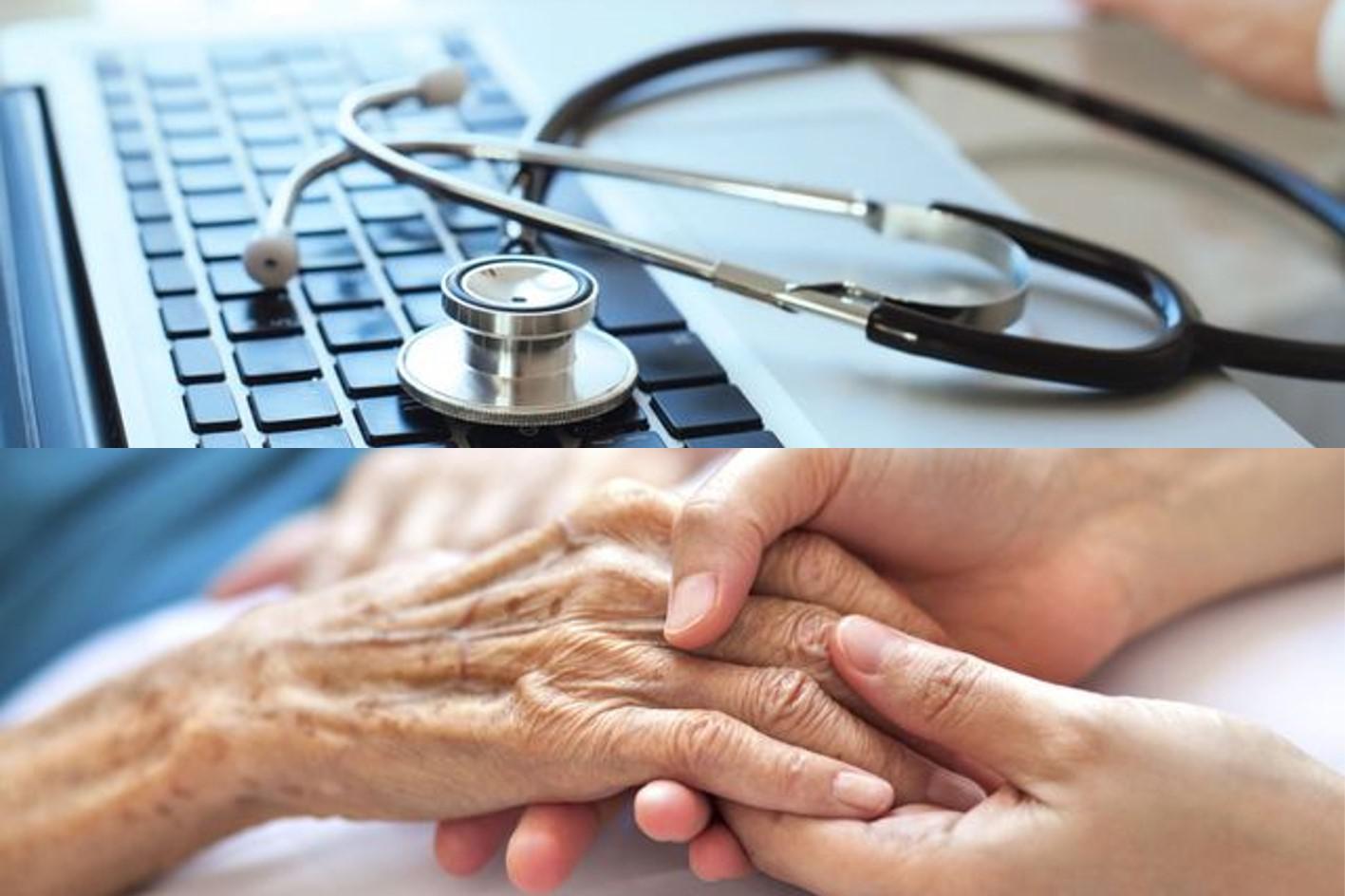 GP fees won't be lowered for some islanders, high earners won't pay more in social security contributions, but the long-term care charge won't rise as much as the Council of Ministers wanted.
Reduce Long-Term Care Charge Increase -

ACCEPTED
Day four of the Government Plan debate saw the biggest victory for Scrutiny so far, as it defeated the Council of Ministers' proposal to increase the long-term care charge by 1%.
It'll now only go up by 0.5% instead.
States members voted through an amendment from the Corporate Services Scrutiny Panel by 24 votes to 21.
Deputy Jess Perchard voted in favour of the amendment:
"There are some things to which we can all contribute, and somethings from which we all benefit, long-term care is one of those things."
Grateful to @StatesAssembly for supporting the Corporate Services @jerseyscrutiny Amendment to Gov Plan which will restrict the increase in Long Term Care Contribution to 1.5% rather than the proposed 2%. This charge will be imposed up to a new upper limit of £250k (was £175k)

— Kristina Moore (@Moore4Jersey) November 29, 2019
That's despite Ministers calling for a larger increase to 2% to avoid the need to put the charge up again for several years.
"We have to go for 1% now. I've said to Scrutiny, I won't change that for 20 years. We've got a scheme, it's a young fund - let's put it on a good footing.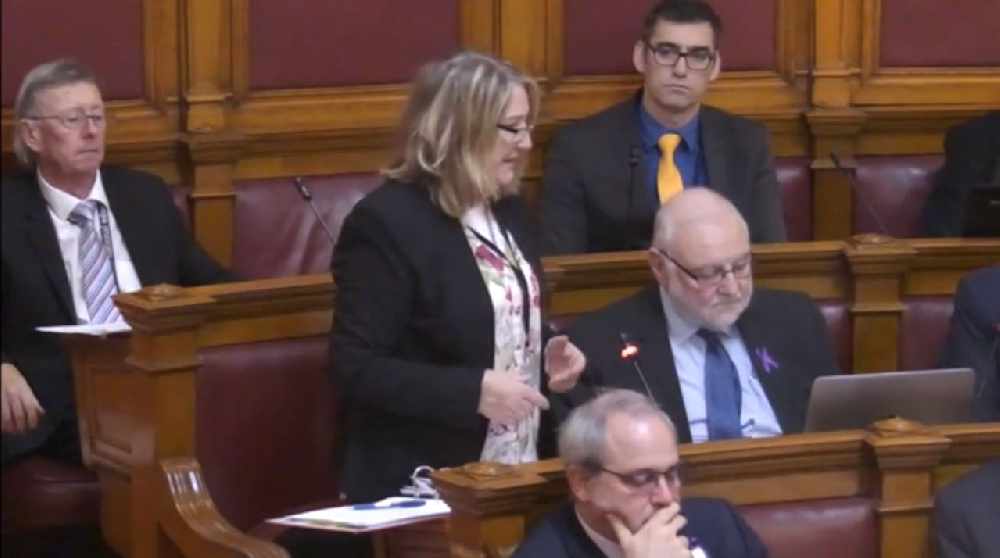 Let the people who are taking out the most, start paying a reasonable amount. It's peanuts - 30% pay nothing." - Deputy Judy Martin, Social Security Minister.
It's the biggest victory by Scrutiny so far - after being defeated in attempts to increase child tax allowances and stamp duty, and set up a housing loan deposit scheme to benefit first-time buyers.
Lower GP Fees For Some Islanders -

DEFEATED
An attempt to get cheaper GP fees for some groups of islanders has been defeated.
Reform Jersey was pushing for over 65s, under 5s, pregnant women and people on Income Support to pay just ten pounds to see their doctor.
Deputy Geoff Southern estimated it would have cost £3.5 million a year.
However, it was voted down by 25 votes to 19.
The Chief Minister, Senator John Le Fondré, says the Council of Ministers supports the amendment's intention - but argued against it:
"We support the overall aim to reduce the cost of primary care to well-targeted groups, but we don't feel this achieves that aim."
Increasing Social Security Contributions For High Earners -

DEFEATED
A bid to double the cap on social security contributions for high earners to put more money towards parental benefits has been defeated.
Deputy Carina Alves said the extra cash supports the Council of Ministers' priority to put children first and reduce income inequality.
However, it was comprehensively defeated - with the majority of politicians agreeing that it would add to the cost of doing business.
Ministers also argued that the money could be better spent in other ways to help all low-income households with children or babies.
Deputy Scott Wickenden said it was a short-term approach which wouldn't help people in the long-term:
"So you're going to give parents a massive increase in their income for a short period of time and then just drop it off and that's never an easy thing to do when you're trying to budget for the future in your household is suddenly to rip away that money when you've increased it to that level."
Deputy Alves wanted the cap doubled to £500,000 for people who earn more than £55,000 and increase the rate from 2.5% to 4%.
Constable Chris Taylor raised the impact on local businesses such as bricklayers and plumbers.
"I couldn't, when I was farming, turn round to my cows and say sorry I'm not milking you for a year because my wife's had a baby. They still had to be milked, business has to continue.
"I think the Minister of Social Security has got it about right. Going further too quickly is not acceptable and I don't believe that we're doing the vast majority of the island any favours (with this)".
The Debate Continues...
The States Assembly adjourned on Friday afternoon, with the Government Plan debate resuming on Monday with another debate on the long-term care charge, this time from Senator Sam Mezec, and what's set to be a passionate exchange on whether to increase car parking charges.
The #StatesAssembly has finished for the week and will return to continue the #GovPlanJSY debate at 9:30am on Mon 2nd December. #JerseyCI pic.twitter.com/5vuamZeDyQ

— States Assembly (@StatesAssembly) November 29, 2019