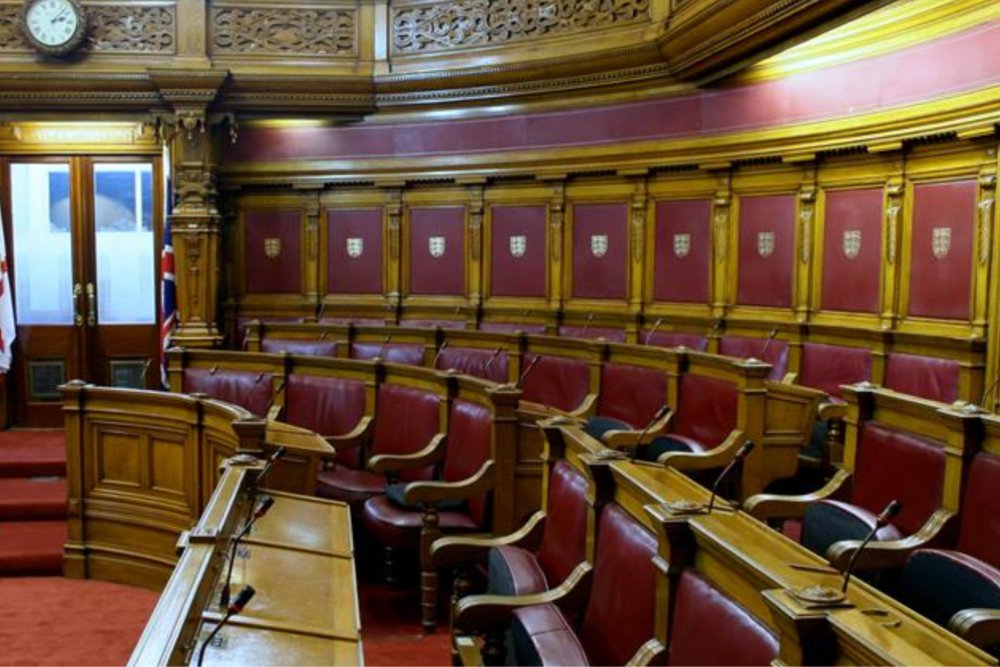 A Jersey Senator has condemned the Council of Ministers for 'failing to respect the sovereignty' of the States Assembly.
Former Housing Minister, Senator Sam Mézec, is asking States Members to formally censure the government after it failed to publish a report into how many affordable homes could be created as part of the Waterfront redevelopment.
They were required to after a debate saw calls for the report unanimously backed by politicians.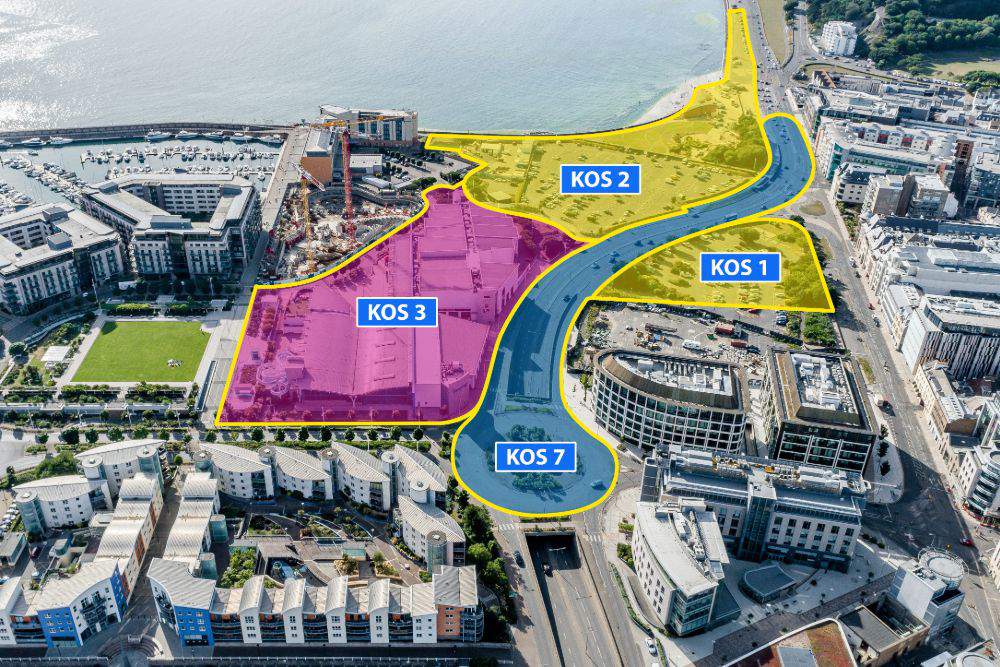 Large parts of St Helier's Waterfront have been earmarked for redevelopment by the Jersey Development Company
It was agreed in February that Ministers would publish what guidance had been given to the Jersey Development Company on maximising the proportion of affordable homes built as part of their plans for the St Helier Waterfront.
The Council of Ministers themselves pushed for a deadline of the end of April for the report to be published, which States Members accepted.
Senator Mézec says they have failed to acknowledge his communications, breached the terms of the original States vote, and failed to respect the sovereignty of the States' decision-making process:
"Once this [April] deadline had passed without comment from the government, I [asked] why there had been a delay. The Treasury Minister stated there were "a number of developments" which needed to be considered further... She then set a new deadline of the end of May 2021.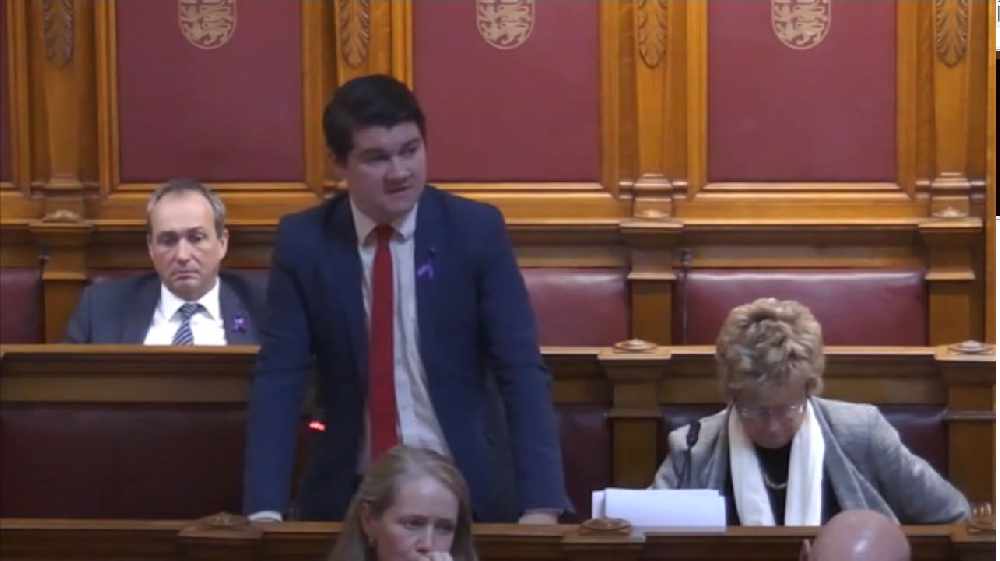 Senator Sam Mézec says the Council of Ministers have to respect and implement the States Assembly's decisions
"Once this second deadline had passed, I wrote to the Chief Minister and Treasury Minister on 3rd June 2021 to ask for an explanation on why this delay was taking place. I did not receive even an acknowledgement of this email...
"Now, over halfway through July, there is still no report nor any explanation as to when a report can be expected."
Senator Mézec says decisions made by the States Assembly must be respected and implemented by the government:
"Where circumstances change and a government is not able to implement a States decision in the exact terms prescribed, it has a moral and democratic duty to report back to the Assembly on why they have not been able to implement this decision, and what they will do to attempt to deliver on the intentions of the proposition in another way."