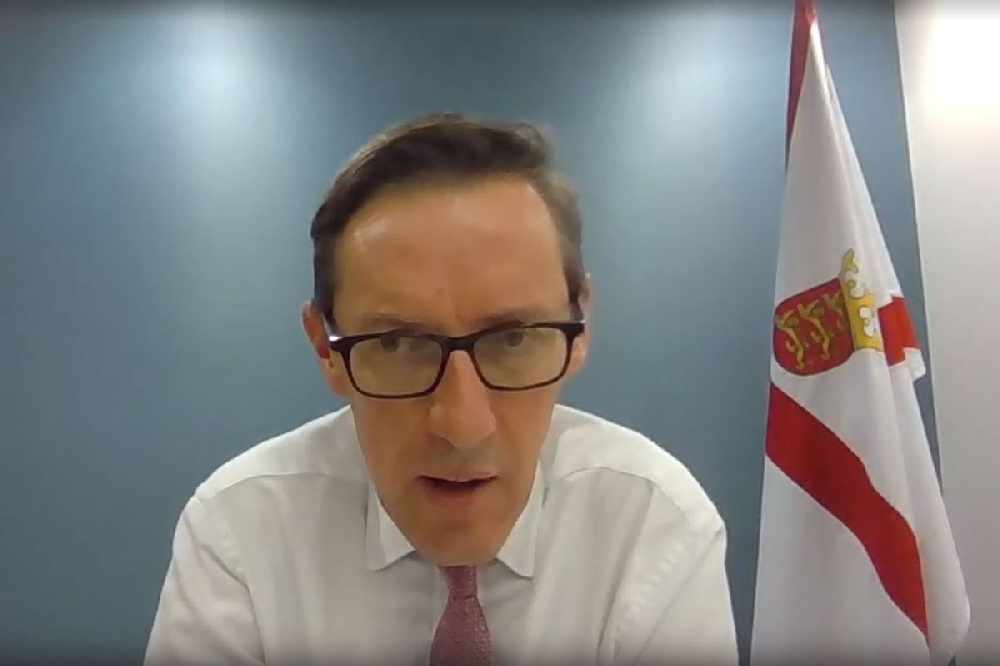 The External Relations Minister has apologised after admitting that many long-term EU residents living in Jersey found the process for securing settled status here after Brexit 'bureaucratic and unwelcoming'.
EU nationals have until the end of June 2021 to apply to the scheme, which will protect their right to live in the island from January 2021.
Just short of 14,000 applications have been made so far. 4,600 have been granted, with all but 800 of the other 9,400 at the final stage - which is the verification of nationality and identity.
An online system is due to be set up to complete that final process.
It was estimated at the start of the process that around 20,000 people would need to apply, which leaves approximately 6,000 that have yet to start.
Senator Ian Gorst says there is no intention to be unwelcoming to EU citizens, insisting they are really valued.
"I recognise that for some - the very process of their home country, which is what they now consider us, to have to ask them to prove their residency for the last number of years is personally difficult and I apologise for that.
"But I really do ask those citizens to continue to complete that process."
Senator Gorst says working through applications has slowed down this year because coronavirus has meant face to face meetings has become more difficult.
Assistant Customs and Immigration Director, Luke Goddard, says officers are working hard to get through the backlog as quickly as possible.
"What we would certainly like to do is aim have the majority (done) by the end of the year to give that assurance for the anxiety that I'm sure some EU nationals must be feeling to not have the results of their application.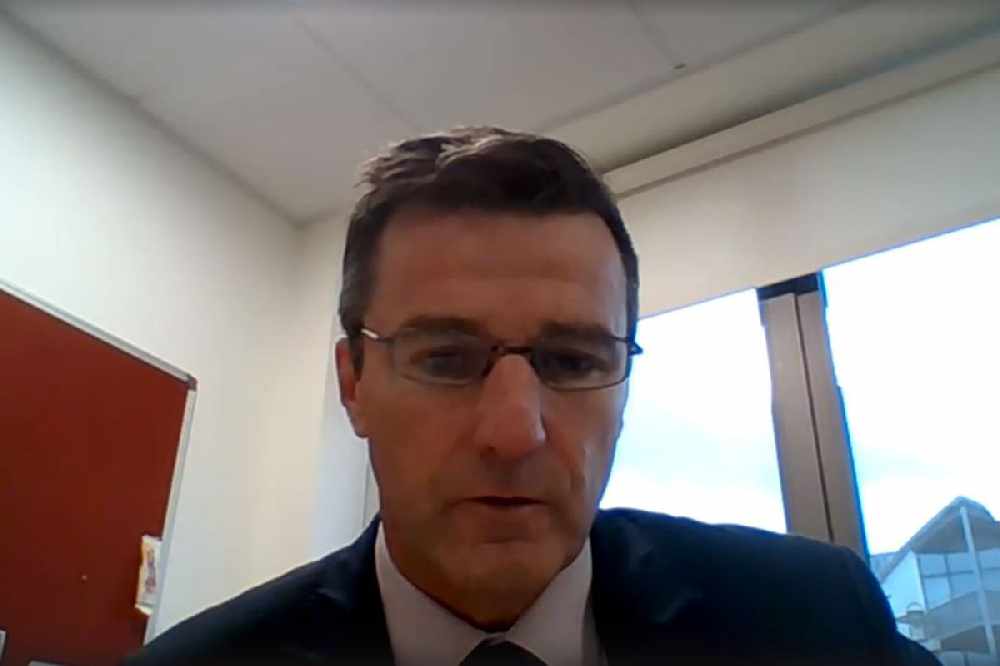 "We've done all we can in terms of putting out an email to the bulk load of those thousands that are outstanding to make them aware of the circumstances give them reassurance that there isn't a concern."
The EU transition period expires at the end of this year, with talks over a deal with the European Union ongoing.
Senator Gorst = says he's felt for a few days now that the UK IS moving towards the possibility of a deal.
There are fewer than 50 days left until the post-Brexit transition period comes to an end.
Concerns are growing about what deal will be reached, if any, and how it will impact Jersey.
Senator Ian Gorst says it's looking likely that a light or thin deal will be reached.
"That, of course, presents challenges to us around border checks, around compliance with those checks.
"It may remove the risk of tariffs, but we can't be certain of that yet, which would be a positive thing.
"It would of course remove the risk of no further negotiated outcome."
The Minister also told Scrutiny that parliamentarians across the UK Houses of Parliament have been more optimistic this week about sorting a Brexit deal than he's known them in a while.
"There is a need for the UK to get a deal and on top of that, there is then a need for us to believe that what is being negotiated on our behalf is also appropriate.
"Do those risks remain? I think they reduce slightly."