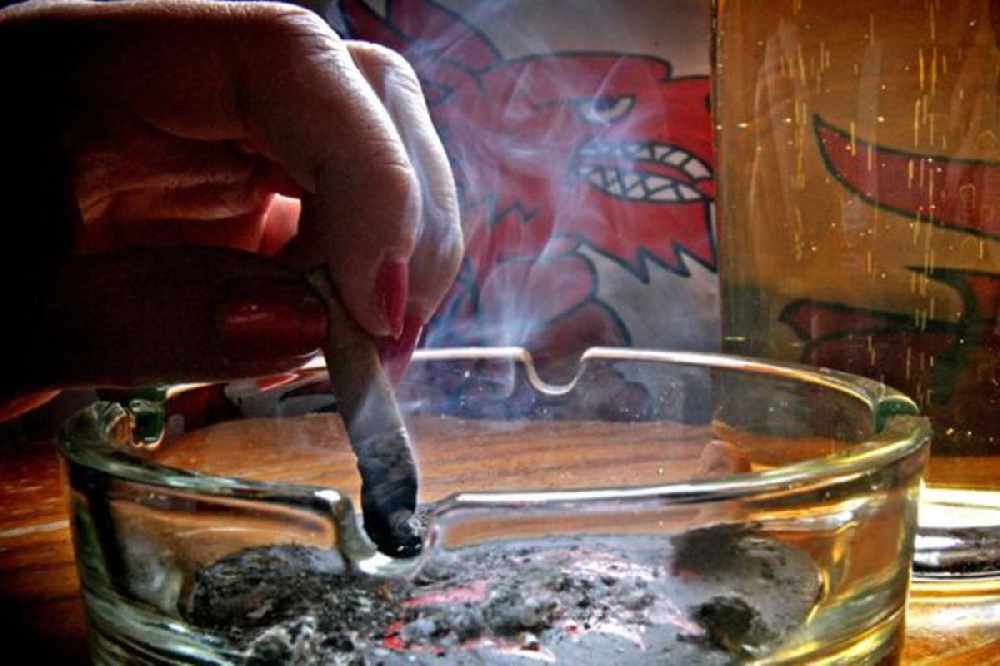 The Health Minister says he isn't in favour of banning smoking in homes with children.
St Mary Deputy, David Johnson, raised the issue in the States Assembly, pointing to the Council of Ministers' priority to put children first and improve well-being and physical health.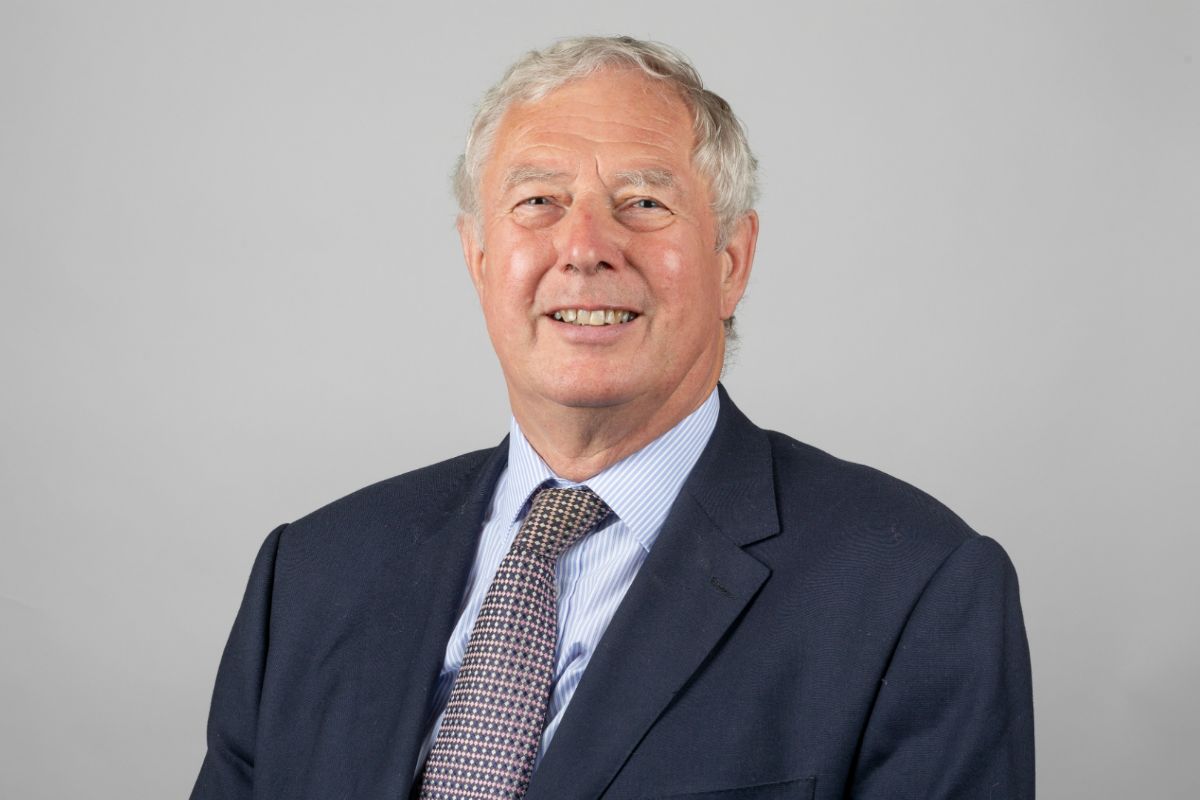 Deputy David Johnson
He asked Deputy Richard Renouf whether he'd talk to Andium Homes about the possibility of stopping smoking in their premises to protect children.
Whilst accepting the harm that smoking causes, the Minister explains why he won't make changes:
"Banning people from smoking in their own homes has ethical and moral considerations, as it would restrict an individual's right to privacy, [and] to engage in a legal activity inside their own homes.
"Introducing legislation for restrictions on smoking solely for social housing tenants, including Andium Homes, would seem discriminatory."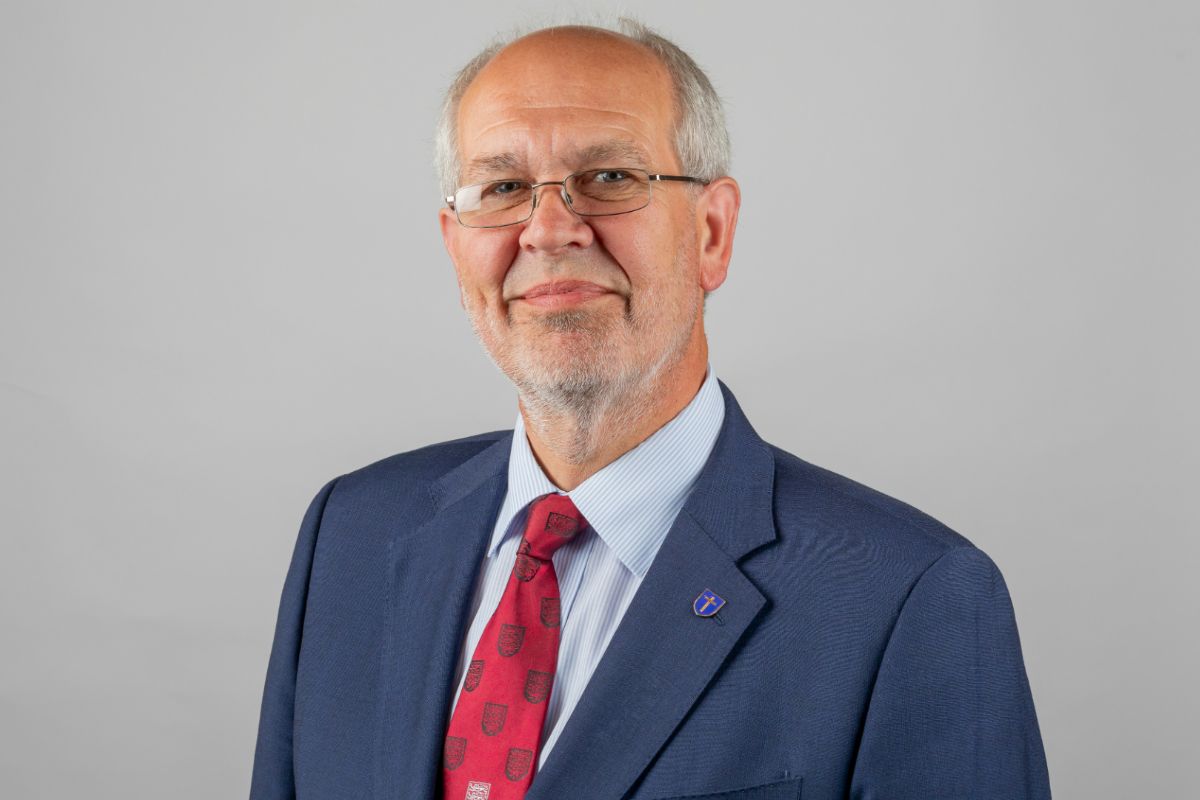 Health Minister, Deputy Richard Renouf
Four years ago, Jersey changed the law to ban smoking in cars containing under 18s.
However, Deputy Renouf says he isn't planning on doing the same in homes:
"Since that has been in place, the number of children exposed to smoke in cars has been reduced from 10% to 5% in 2018, and we would hope to see that downward trend continuing. But to extend that sort of legislation into private homes, I would consider a step too far."