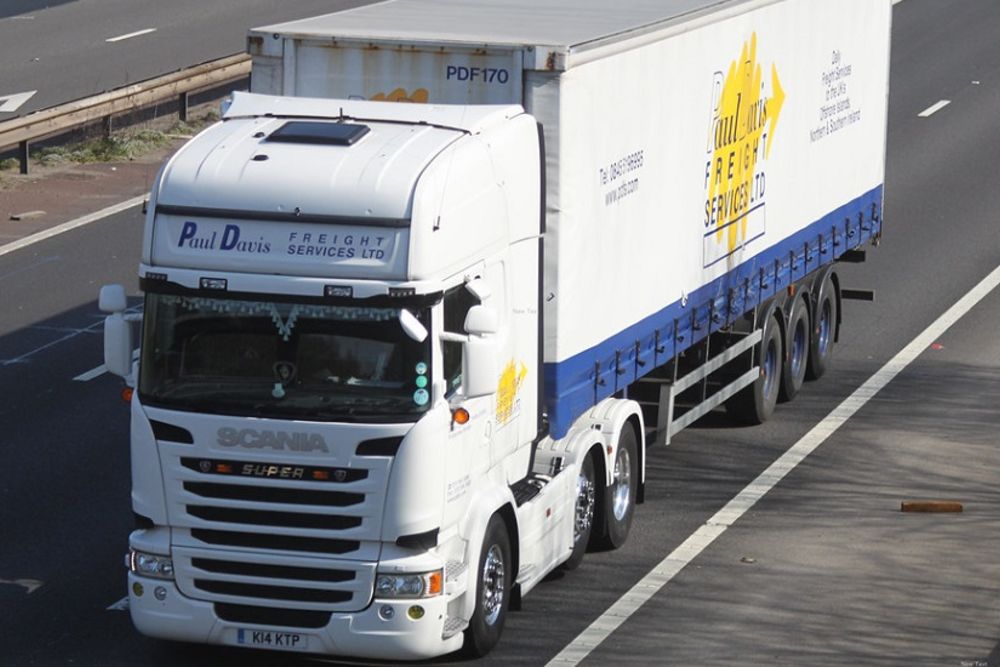 The Economic Development Minister says it's sadly inevitable that some Jersey businesses will be unable to survive the coronavirus pandemic, after the collapse of Channel Islands Lines freight companies.
Its Board of Directors said last night that it was due to the very difficult trading conditions, as a direct result of the impacts of Covid-19.
In a statement, Senator Lyndon Farnham says he's saddened by the announcement - and that his thoughts are with all of the management and staff who have sadly lost their job.
"The coronavirus pandemic has caused an unforeseeable impact on the global economy. Jersey is not immune to the effects.
"The Government of Jersey is taking unprecedented action to support businesses, jobs and livelihoods and has set aside in the region of £300 million for direct support to the economy.
"My aspiration remains firm that we do not want to lose any businesses. However, it is sadly inevitable that some businesses will be unable to survive current challenges, which is why we are targeting significant financial support at businesses that can demonstrate they have a viable future. Without a viable future, Government support only defers the inevitable closure and loss of jobs.
"I want to reassure Islanders, following the closure of Channel Islands Lines that Jersey's supply chains remain robust. We are in regular discussions with our freight companies, logistics providers, Condor Ferries and the Ports of Jersey to ensure that Islanders have access to the goods they need, throughout the duration of the pandemic."
30 jobs have been lost in Jersey.