Improvements to make roads safer for cyclists are set to be brought in as part of Jersey's sustainable transport policy.
That's according to the Infrastructure Minister, who's been responding to a petition calling for changes to be made.
Joanna Dentskevich has been campaigning for changes - widely referred to as 'Freddie's Law' after her 14-year-old son was knocked off his bike.
The petition called for a full review into Jersey's road safety laws, to protect cyclists and pedestrians.
Responding, Deputy Kevin Lewis says many of the changes are already set to be introduced under the government's Sustainable Transport Policy - including creating space for cyclists, changes to speed limits and promoting 'active travel' over car use.
"It is always traumatic when someone is injured on our roads, and my thoughts are with Freddie and his family.
"The purpose of the petition is to seek to initiate a review of Jersey's laws governing the rights and protections of all vulnerable road users with a view to making it safer to cycle, walk and horse ride on Jersey's roads."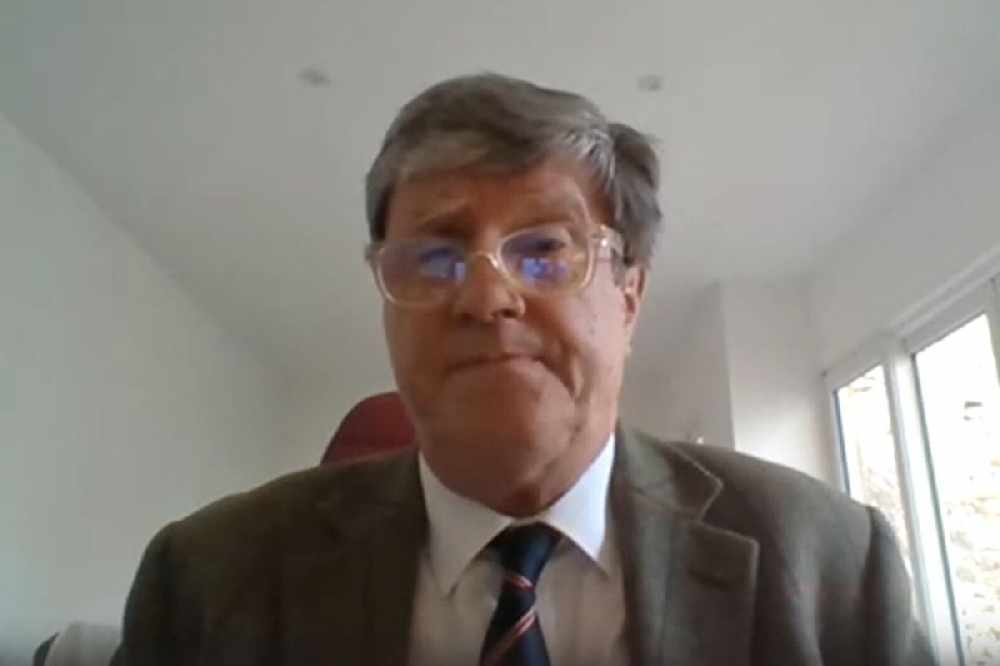 Deputy Kevin Lewis
The Minister concluded that cycling in Jersey remains 'relatively safe' as the health benefits can be weighed against the risk, and hopes the changes planned will make the roads safer for everyone:
"There is an inherent risk with all transport, including cycling, but it also has undisputed health benefits.
"I hope that Freddie makes a full recovery and that the package of measures I have set out make road use safer for everyone."