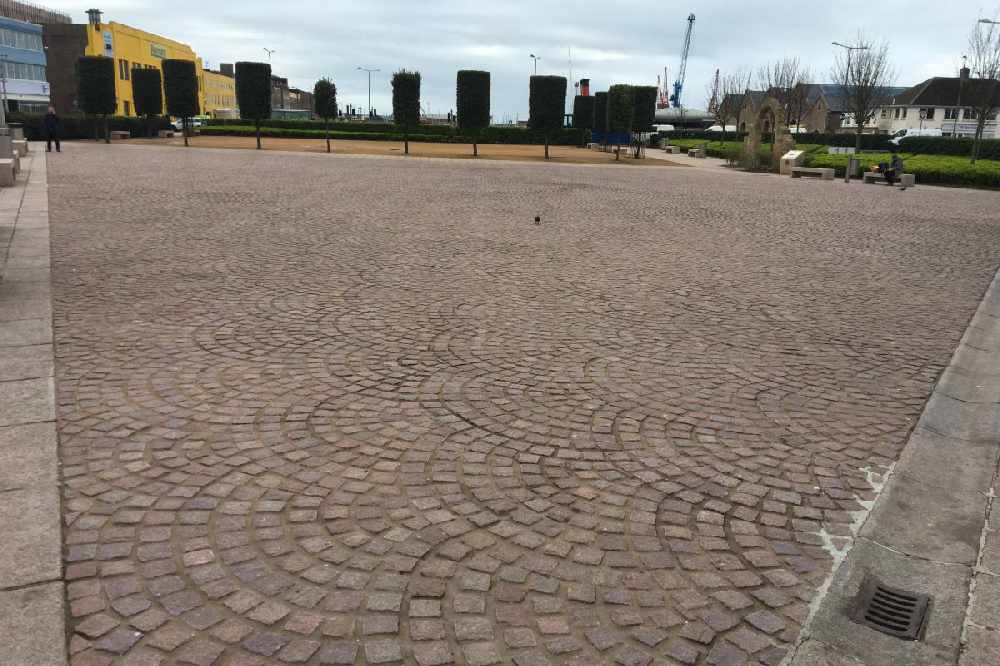 The memorial is due to be erected in one of two places at the Weighbridge.
A £200,000 memorial to recognise those failed in Jersey's care system is still set to be created in one of two possible sites at the Weighbridge, despite an e-petition calling for the decision to be reversed.
It's been signed by more than 2,300 people.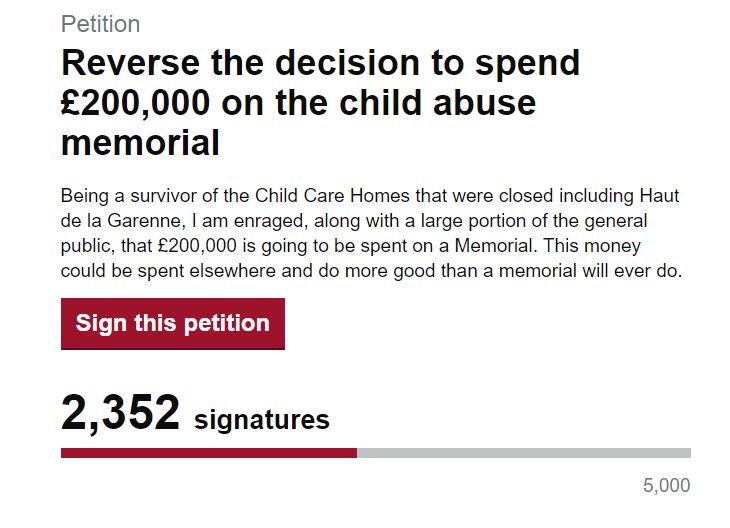 The idea was agreed upon and endorsed by a Citizen's Panel, which included care survivors. It followed a recommendation from the Jersey Care Inquiry Panel recommendation to 'create some form of tangible public acknowledgment of those that have been ill-served by the care system over many decades.'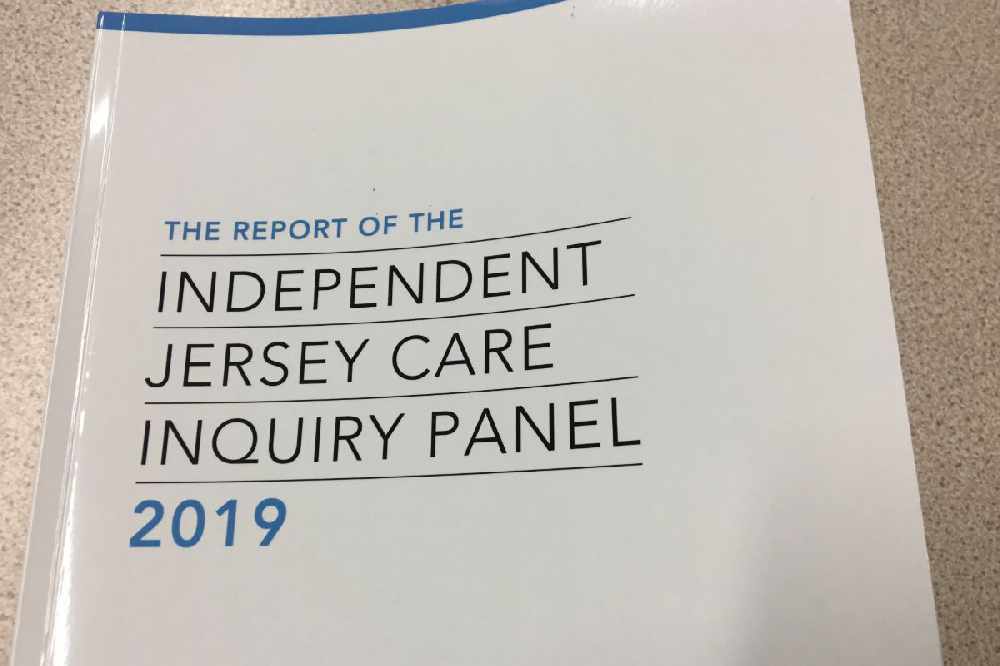 "We recognise this is a sensitive issue and there will be an opportunity for the public to be involved in what is a key part of the Government's response to the Care Inquiry.
"The memorial must be a sensitive focus for reflection and an enduring promise to Jersey's children. I would, therefore, encourage Islanders to engage with the project by helping choose the final design, which might be a garden, a playground, a sculpture, a fountain or something interactive." - Senator Sam Mezec.
The petition argues that the £200,000 could be better spent elsewhere, but Senator Mezec says money has been specifically set aside for the government's response to the Care Inquiry.
"The funding allocated for the memorial has not been diverted from frontline services or either of the redress schemes but secured from the £23 million allocated for the Care Inquiry process.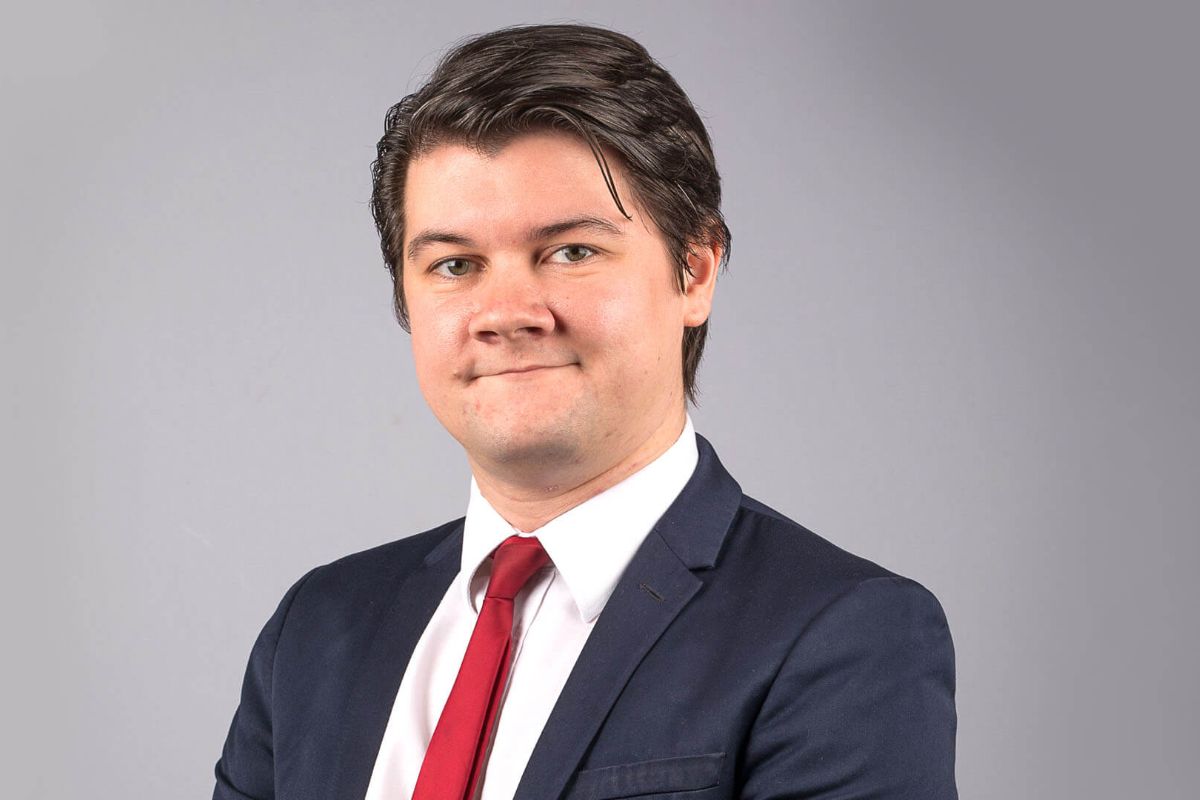 "This represents a one-off pot of money which is not available for recurring costs such as staff or services for children. Reversing the decision to commission the memorial would not automatically release £200,000 for other children's projects."
People are invited to submit design ideas, with an exhibition of shortlisted designs due to be shown off in June.
The winning design is set to be unveiled on Jersey's first Children's Day on the 3rd of July.