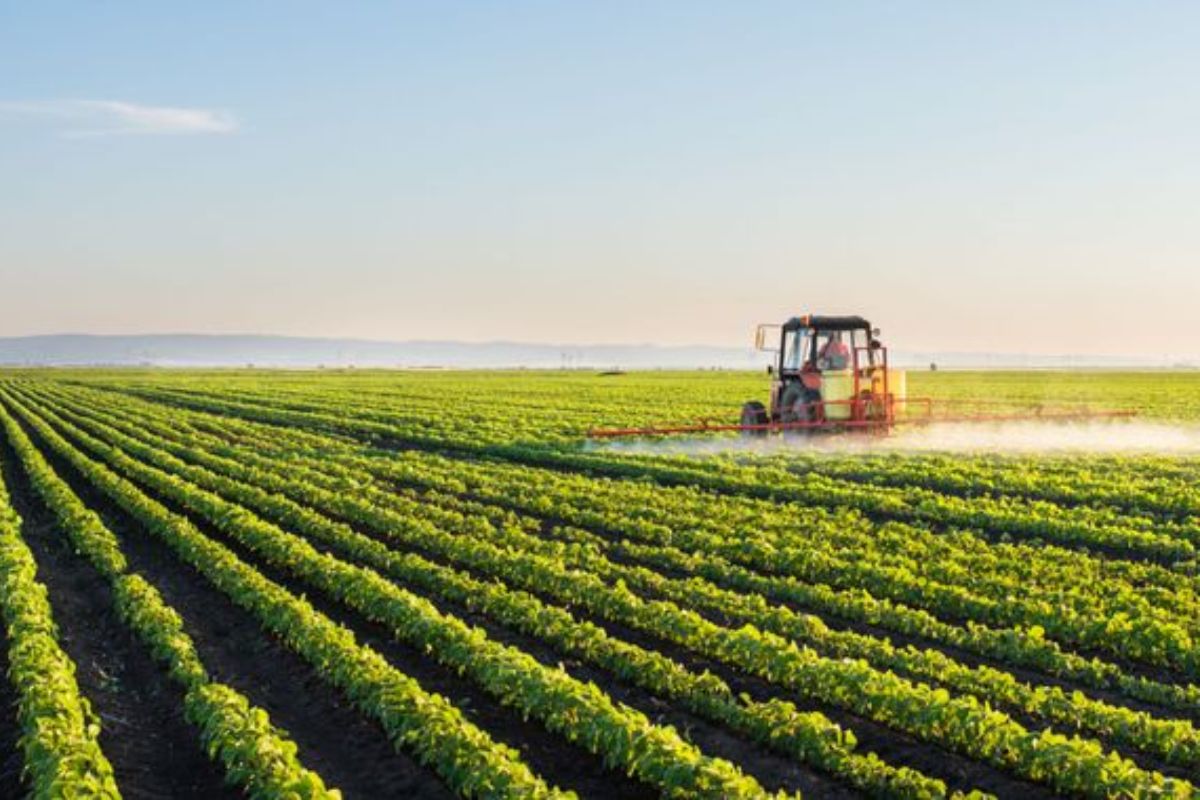 The Environment Minister has rejected calls to ban the use of herbicide, Glyphosate, in the island.
A petition backed by more than a thousand people called for weedkiller and other products containing it to be outlawed, claiming it's dangerous and could affect the local food chain.
Responding to the petition, Deputy John Young says there's currently "insufficient evidence" to justify a ban on the products.
He says the Department for Growth, Housing and Environment will continue to monitor "professional advice" from EU and UK authorities, and respond appropriately.
The response goes on to dissect claims made in the petition, rejecting evidence that Glyphosate-based products are unsafe.
It says Environment officers have been routinely monitoring pesticide levels on crops grown in the island for years, and traces of Glyphosate have never been found on local produce.
You can read the full response, or add your name to the original petition, on Gov.je.