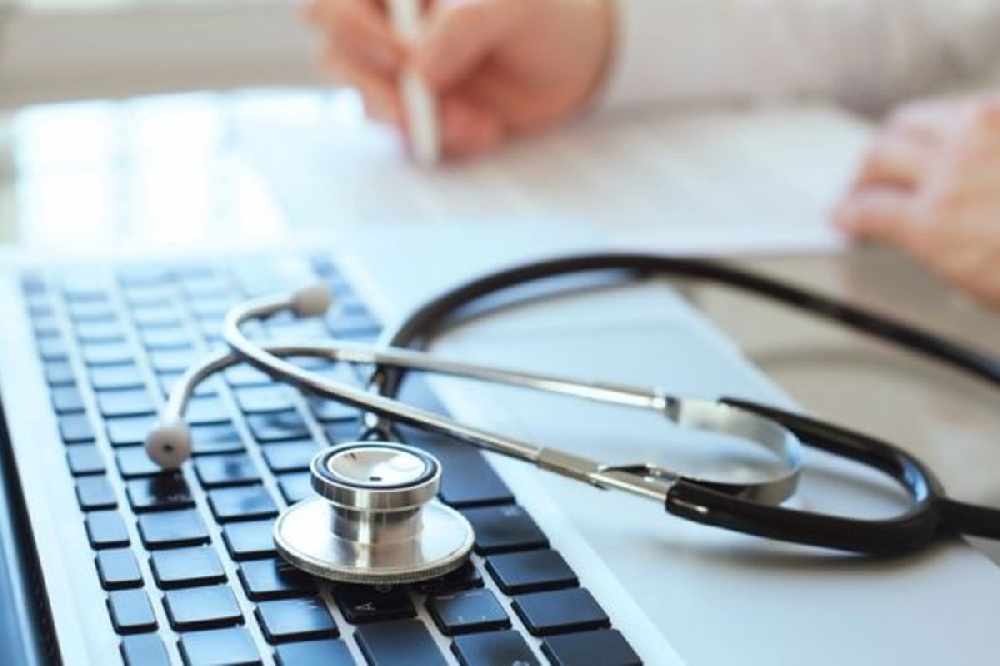 A plan is being worked up to make GP appointments cheaper for all islanders.
The Social Security Minister says it is in response to the increasing cost of living.
Deputy Elaine Miller has announced she's working with the Primary Care Board, which represents GPs to find a way of making healthcare more affordable
"I want to do what I can to help Islanders with the cost-of-living pressures at this time.
Everyone should be able to access their GP and I am committed to launching a plan that will give all Islanders a reduced cost for their appointments.
My team are in discussion with GPs on the best and quickest way to make this happen and I look forward to sharing more details very soon."
Most surgeries in Jersey charge adults around £55 for a GP consultation.
Deputy Millar says that this won't just be a temporary cost of living measure.
"It's not something that we're going to withdraw in six months, it will be something that will continue for a few years."
The money for a reduction in GP costs will come from the Health Insurance fund, which already contributes to doctors' prices.
There have been repeated failed attempts in the States to get successive governments to tackle the high cost of visits to the doctor.
"We have invested in GP practices in many other ways to support people who need to get medical support."
In December 2021 an attempt by Deputy Geoff Southern to extend the Health Access Scheme to all Jersey residents was rejected.
In December 2022, politicians did vote in favour of free GP visits for all under 18s, though that policy is still to be brought forward.