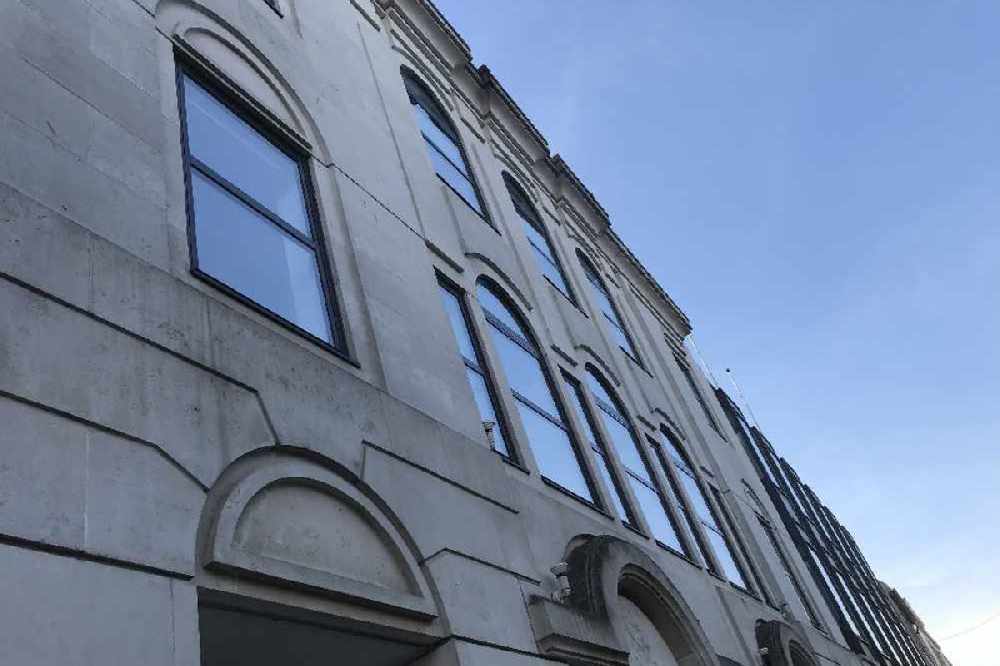 The Children and Housing Minister says he's not very happy that plans for a public service ombudsman will be delayed.
A consultation was launched in July last year on whether the government should appoint someone to look into complaints against public services.
It would replace the Complaints Panel, which was set up in the 1980s.
The government says the remit and functions for the proposed ombudsman have been agreed upon, but with law drafting instructions being delayed because of Covid, the project should be deferred for one year.

Senator Sam Mezec says it's absolutely right that an ombudsman is set up in Jersey, as recommended in the Clothier Report 20 years ago.
"We have had it pointed out to us more times that we ought to have had it pointed out, that the current system for people pursuing complaints about the delivery of public services or their engagement with the service isn't good enough and that the States of Jersey Complaints Panel system is not robust enough for people to have firstly confidence it's worth engaging with a system like that and confidence that whatever results from those complaints processes would be dealt with serious and appropriately.
"To be in a situation now where something that is really important for the public of the island and people who are let down by services from time to time to be delayed is not something I am pleased about.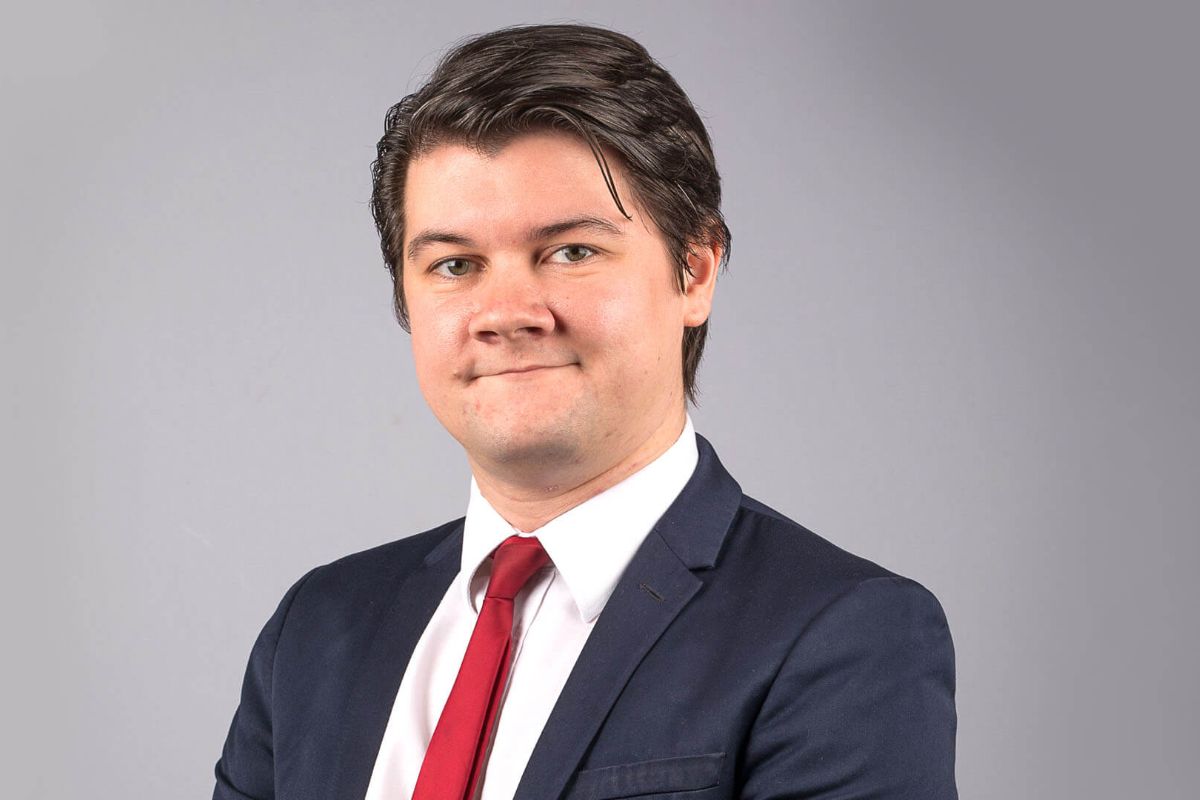 "I would much prefer that we were getting on with this sooner rather than later and having it implemented and open and receiving complaints and doing the work that we would want it to do."
Deferring the ombudsman project would save £378,000 in 2021.
The government plan states that the intention is to 'implement the service in 2024 and funding requirements will be addressed in the next Government Plan'.
"It is proposed the Ombudsman will replace the current Complaints Board arrangements which the Jersey Law Commission, Clothier Review and the Independent Jersey Care Inquiry believe are inadequate, as they fail to provide for the proper resolution of complaints.
"By doing so, it will help build trust and confidence in public services. Without the establishment of an Ombudsman, members of the community may continue to feel there is nowhere to seek proper redress, with a negative impact on trust and confidence."