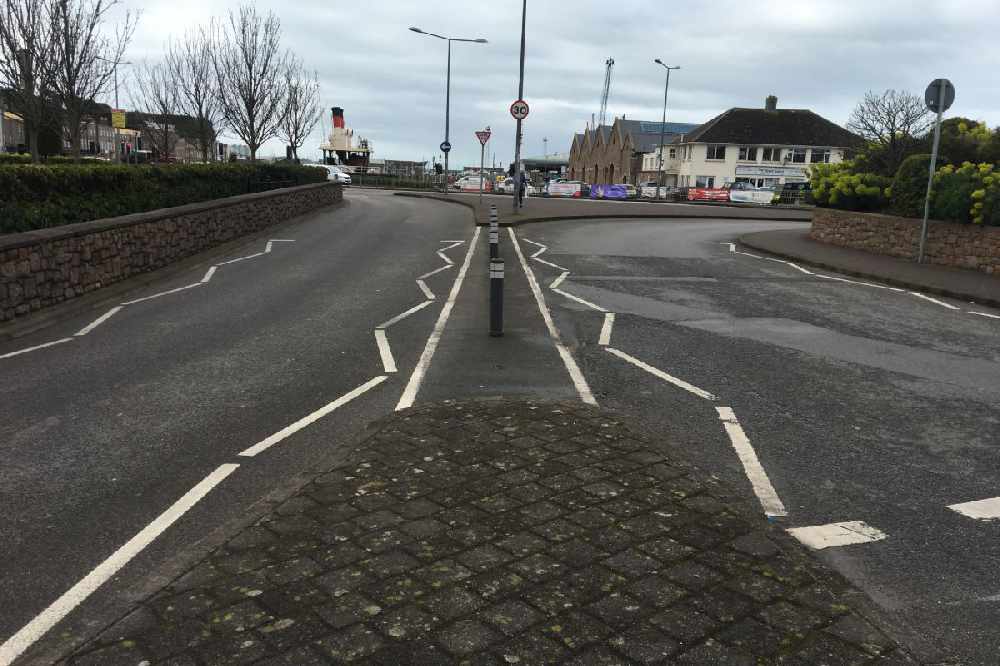 Jersey's Infrastructure Minister has refused to back the plans to join Liberation Square and the Weighbridge, telling Channel 103 it's 'not my project'.
Designs have gone on show at Jersey Museum today for public consultation ahead of a planning application being submitted.
The intention is to extinguish the link road to create a new larger public space in time for the 75th anniversary of Liberation Day on 9th May 2020.
So far there has been widespread opposition, including from taxi drivers, and the Chamber of Commerce.
Scores have islanders have taken to social media, including the Channel 103 Facebook page, to voice their disapproval at the £3 million scheme.
Deputy Kevin Lewis has described it as 'a project he has inherited'.
When asked whose project it is he replied, "This is something that was agreed in the States about a year ago."
However, there has never been a specific proposition or debate on the matter, and Hansard shows no record of the subject prior to December 2018 when the Minister responded to a question from St Helier Constable Simon Crowcroft.
It came to public attention in the 2019 Budget - agreed that same week and presented as £2m regeneration scheme - the request for funding for which had been made by the Bailiff's Chamber. Last month Deputy Susie Pinel revealed to the Assembly it would cost £1m more.
We asked Deputy Kevin Lewis whether he actually supports the idea.
"As I say, I took the project on. I take direction from the States of Jersey regarding the project, so my opinion is irrelevant."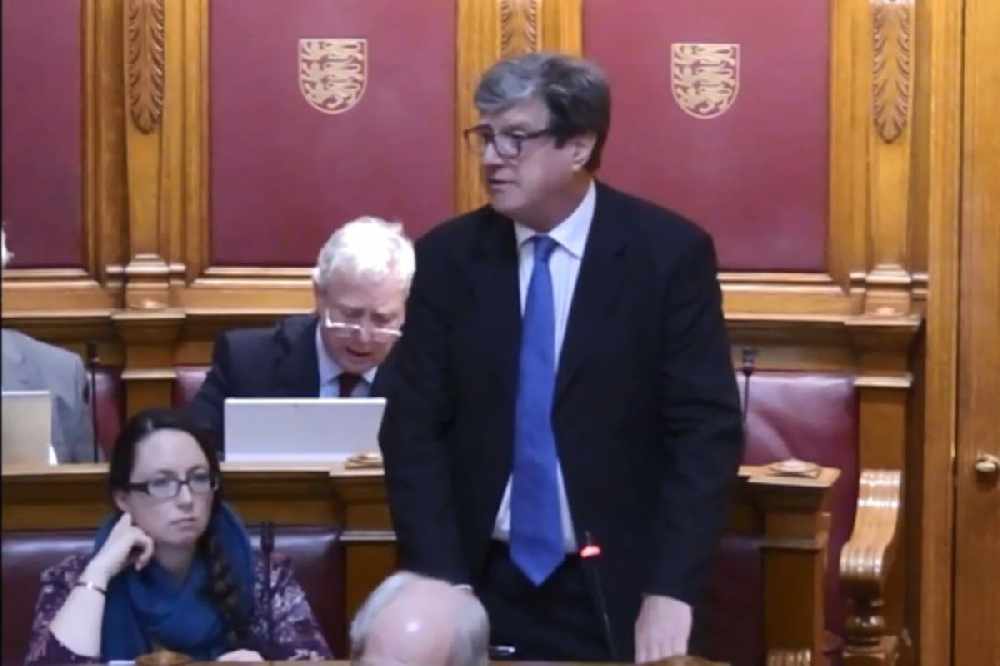 "We are open to public opinion. Nothing is a foregone conclusion. We are taking the public's views."
The Minister has also dismissed claims the road closure will cause 'traffic chaos' saying there will be 'minor problems' and it will 'add another few minutes' to a journey.