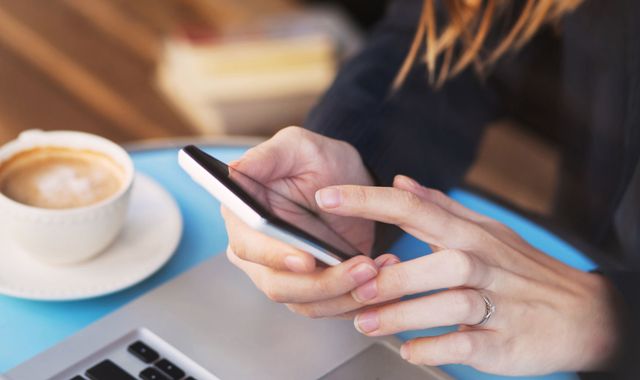 There are no substantiated health impacts from 5G networks.
That is a Minister's official response to a petition demanding an investigation into the safety of the network.
More than a thousand islanders have signed the e-petition which also asks that we get a say in whether the 5G rollout should go ahead here.
Senator Lyndon Farnham says health and environmental protection is a government priority.
He says there has been extensive research about exposure to radio waves used by mobile phone networks and handsets and to date no harm has been substantiated at the levels and thresholds set in international standards.
The Minister concludes that any operator of 5G services in Jersey will have to comply with those standards as part of their licence.
The three existing Channel Islands mobile operators are working towards launching commercial services in 2020 or 2021.
You can read Senator Farnham's full response here
Earlier this week the Economic Development Minister was asked how many transmitting towers will be needed for roll-out of the network.
He said more research is needed;
"The number of new masts will be dependent on how 5G is rolled out. In the first instance, early iterations of 5G may need no new additional masts. The government is currently considering the options for the longer term roll-out of 5G and, as part of this, we are working with regulators and the operators to minimise as far as possible the amount of new infrastructure required."
During the States sitting Senator Sarah Ferguson lost an attempt to redraw rules so the government keeps more control of 5G infrastructure.
In the autumn she will try and restrict use of the future network to St Helier.