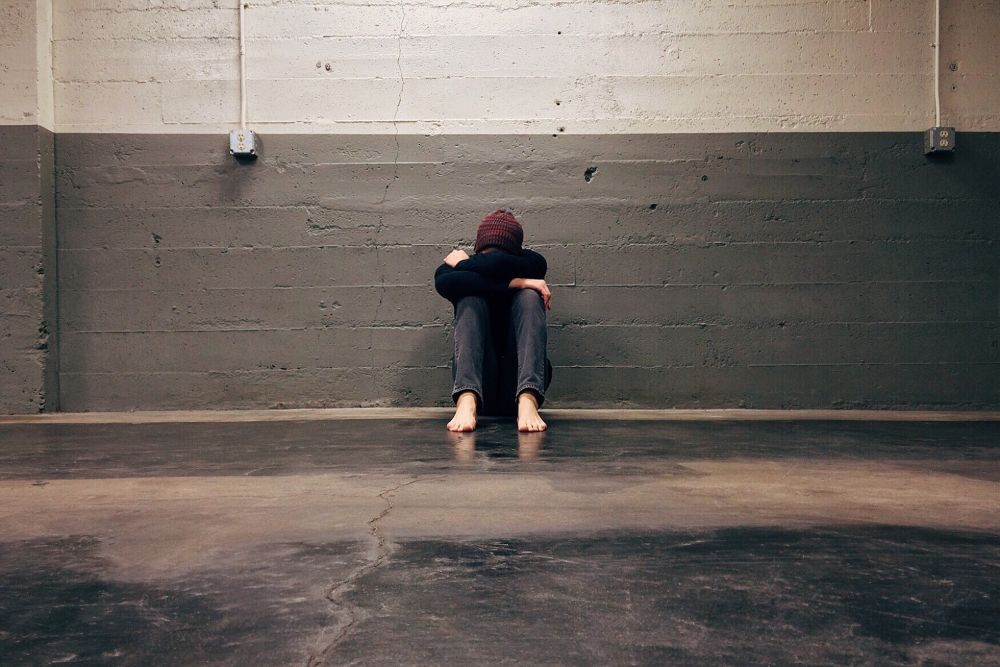 The Housing Minister has published a formal definition of homelessness, but the Jersey Homelessness Strategic Board says there is 'still so much more to be done'.
Deputy David Warr has submitted a report to the States Assembly that formally defines homelessness in Jersey.
He has adopted the ETHOS typology, designed by the European Federation of National Organisations, which includes four core areas.
They are:
Rooflessnes - sleeping rough
Houselessness - with a place to sleep but temporarily (eg in shelters)
Living in insecure housing - threatened with exclusion because of insecure tenancies, eviction or domestic violence
Living in inadequate housing - in caravans. campsites, or unfit or overcrowded housing
Deputy Warr says this precise definition will make homelessness 'more visible' and will better inform policies as to the type of support a person can access.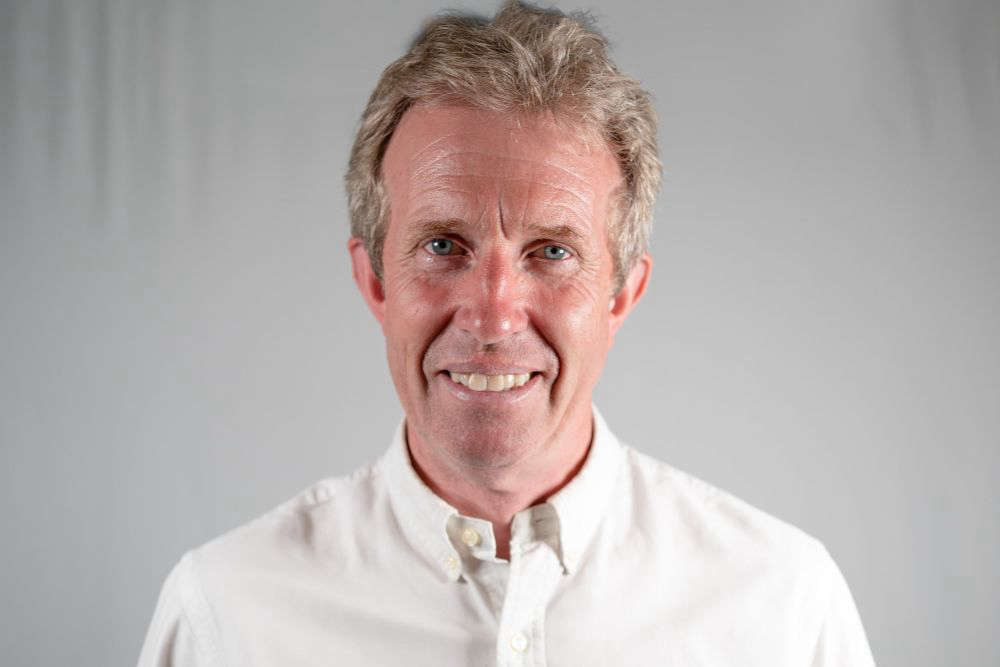 Deputy David Warr
Data is being collected on the four core areas to understand the scale of the island's problem.
"At one point we were thinking there were 160-170 homeless people in Jersey, and then somebody else came out with a figure that there are nearer to 1,000. It just shows you, if we don't actually know the number ourselves, and the type of homelessness that there is on Jersey. how are we ever going to solve the problem of homelessness?
One of the areas that is interesting is overcrowding. That is particularly prominent in the non-qualified families who struggle to get decent accommodation. If we can start flagging up things like that, what happens is that will influence government policy and bring up the question 'are these policies still fit for purpose?"
The Jersey Homelessness Strategic Board has welcomed the 'small but important' step of a formal definition, but says 'there is still so much more to be done."
Simon Burgess, the board's Chairman, says it needs to be enshrined in law.
The Housing Minister has said he does plan to place it in legislation, but that he wants 'to avoid the inevitable delays this can create'.
"The Minister says he plans to place the definition in legislation but does not say what time-frame he will work to and whether this will happen within the current electoral cycle. This risks it not happening and the homeless definition being changed at the whim of successor Housing Ministers."
Mr Burgess has described it as positive that the Minister has undertaken to make sure we know how many people fall into each sub-definition of homelessness at any one time. But he says we are 'all in for a big surprise' when those numbers are revealed.
Patrick Lynch, CEO of the charity Caritas - who Channel 103 spoke to July about his push for a legal definition of homelessness - agrees.
"The Minister's definition is a big step forward but so much more needs to be done.
The Homelessness Strategy (published by the Strategic Board in November 2020) sets out 8 strategic priorities and more than 30 specific recommendations. In 2021 the Housing Minister at that time accepted most of the recommendations as actions for the Government in his ministerial response so we will continue to ask for updates of progress on each of the actions".