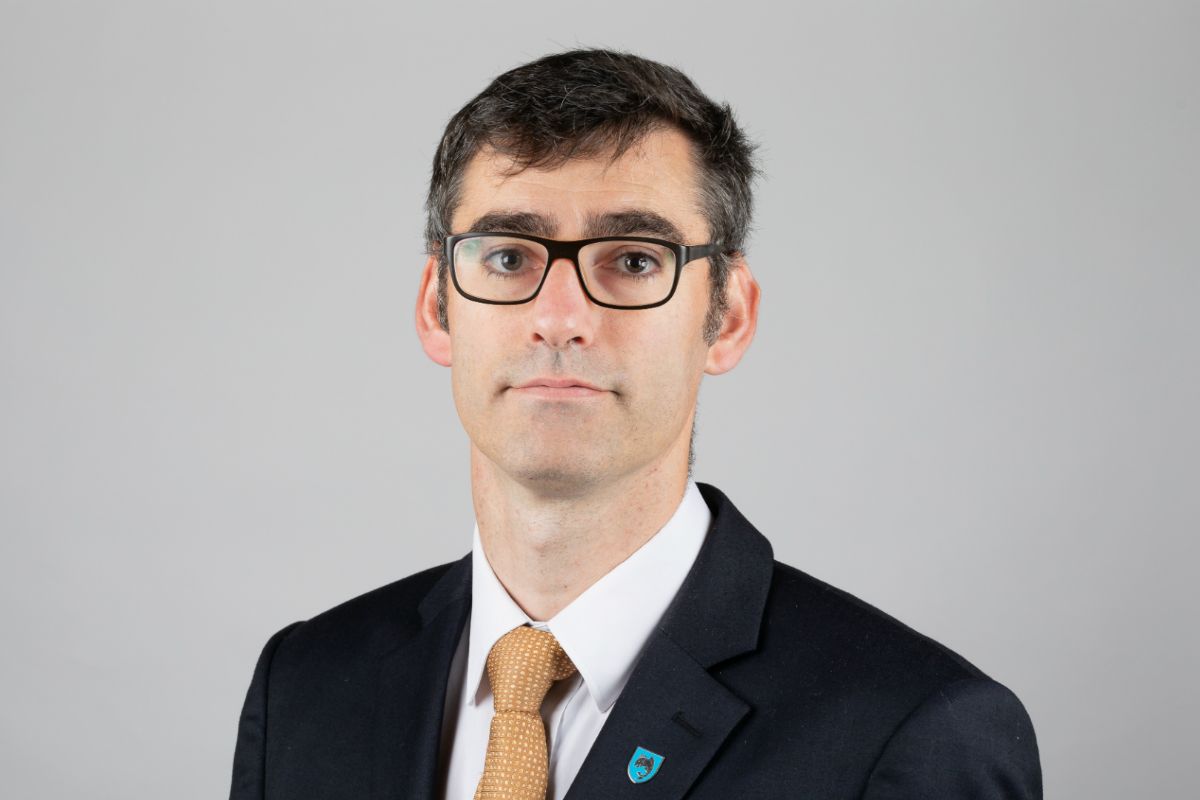 The Assistant Minister responsible for Culture has defended plans to spend £1.5 million promoting Jèrriais.
Deputy Montfort Tadier says the native language is part of what makes Jersey unique, and it should be protected to keep the island from becoming like a generic English town.
Some who criticise funding for #Jèrriais also complain that #JerseyCI is becoming a generic small English town, a backwater of Hampshire. I will defend the value of teaching all languages, Jèrriais in particular, helps make us unique. It is part of "Jerseyness", eh man v'yi!

— 🇯🇪 Montfort Tadier🇯🇪 (@DeputyTadier) January 7, 2020
The money - set aside in the Government Plan - will be used over the next four years to teach the island's native language in schools and promote it through the Office du Jèrriais.
A proposition from St Saviour Deputy, Jeremy Maçon, was also passed - formally adopting the language on future government stationery and signage.
Deputy Tadier says the government needs to spend at least £375,000 to safeguard the future of the language, which would be a small fraction of what is currently being spent every year.
To put spending on #Jèrriais in perspective - one year of total government expenditure is £824m. One year of Jèrriais funding is c. £375k. This is considered the minimum needed to do the job properly. Total Education spend is £138m. That is a quarter of 1% of Education funding.

— 🇯🇪 Montfort Tadier🇯🇪 (@DeputyTadier) January 8, 2020