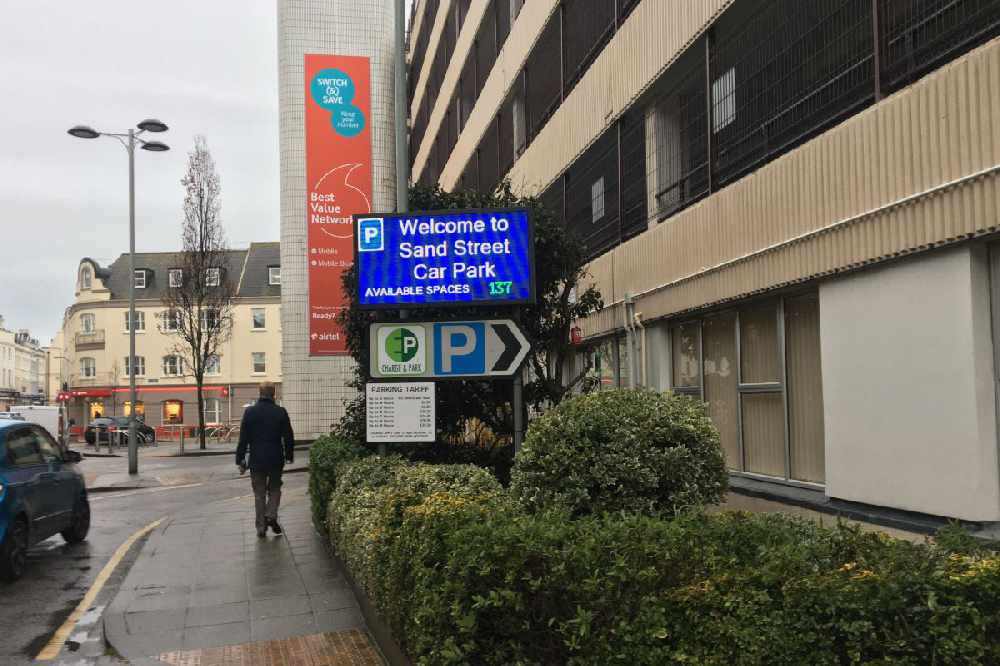 The Infrastructure Minister has admitted he 'can't rule out' increasing parking fees or extending chargeable hours to deal with the loss of revenue during the coronavirus crisis.
Parking was free between the end of March and 1 July, when fees were reinstated.
Deputy Kevin Lewis has estimated that the car-park trading fund - used to pay parking control officers and maintain the car parks - lost at least £1.8million over that three month period.
He's indicated there could be future rises to recoup lost cash.
"Having just come out of Covid, an awful lot of people are very short of money and to hit them with parking charges at the moment would be a little unfair.
"But possibly down the road someway that may be something that we have to do, but I want to keep things as they are for the time being."
Deputy Lewis says the department will have to cut its cloth very carefully and that his team is now evaluating 'post-pandemic travel patterns', as islanders parking their vehicles all day in government car parks raises a lot of the revenue.
Extending parking hours was included in the government's £100m efficiencies programme, but rejected by the States Assembly.
During a Scrutiny hearing, the Infrastructure Minister was also asked about providing dedicated spaces for hospital workers at Patriotic Street.
Around 800 permits were given out so hospital staff could park there exclusively from the end of March until the start of this month.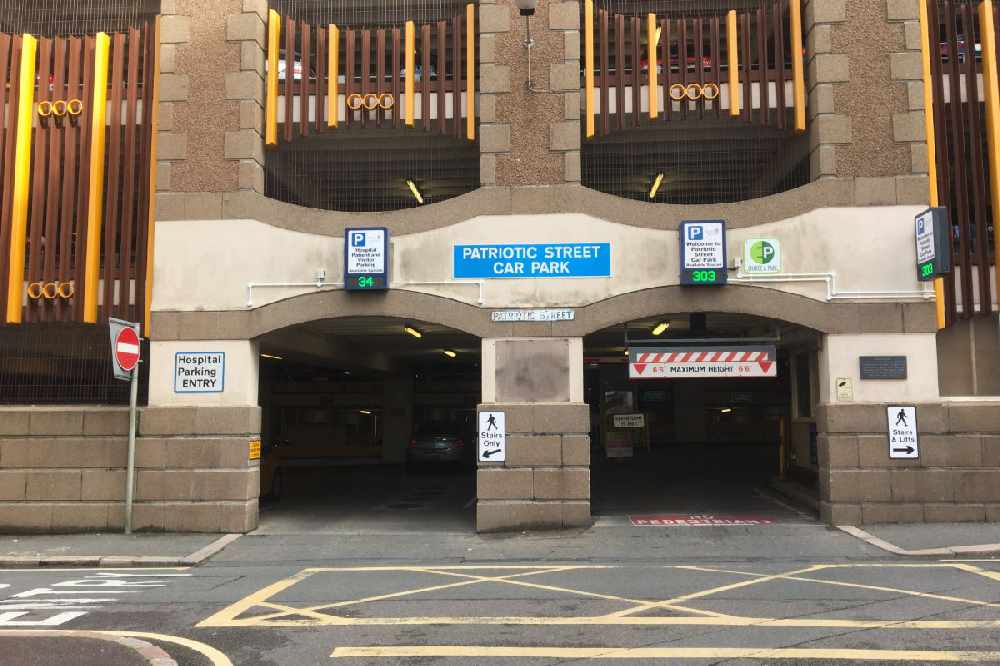 Deputy Lewis says that while he wouldn't have a problem with having dedicated parking spaces at Patriotic Street for hospital workers, it's not up to his department to subsiside that.
"It wasn't just doctors and nursing staff. This included engineers, cleaners, you name it.
"We were more than happy to help out during an emergency, but it's not really for Infrastructure to subsidise the Health Department but more than happy to make arrangements if they wish to play en-bloc or via the Health Department."