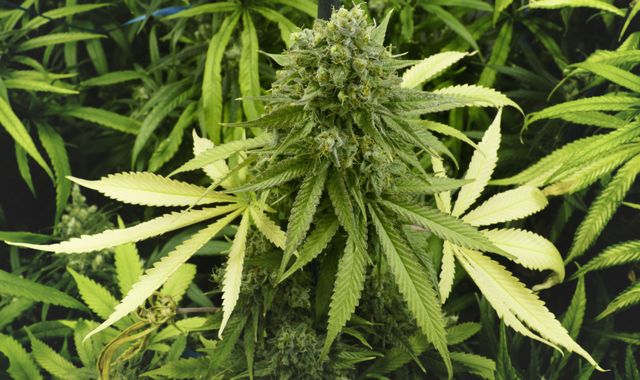 The Economic Development Minister has been in London for a conference about medicinal cannabis.
Senator Lyndon Farnham says the island intends to position itself as a centre of excellence in the sector.
The Cannabis Europa conference focused on the benefits of using hemp and cannabis for medicinal and industrial purposes.
"Jersey offers distinct advantages over other jurisdictions to companies wishing to engage in the cultivation, processing and extraction of pharmaceutical precursors from cannabis."
Applications from local companies to produce the products are currently being assessed.
"This is an interesting and exciting activity for Jersey. Cultivation and secondary processing of pharmaceutical crops will provide high value, low volume export products, broaden our cropping portfolio and create skilled high value jobs." - Scott Meadows, Head of Plant Health and lead officer for Jersey's Alternative Crop Strategy.
Medicinal cannabis cultivation was legalised in Jersey in March.
Plans for the island's first cannabis farm and knowledge centre in St Mary were submitted the following month.
"It is exciting to see Jersey taking such a proactive stance towards developing a regulated medicinal cannabis industry. Jersey has a number of competitive advantages which make it well placed to become a hub for the global cannabis industry." - George McBride, co-founder of Cannabis Europa.