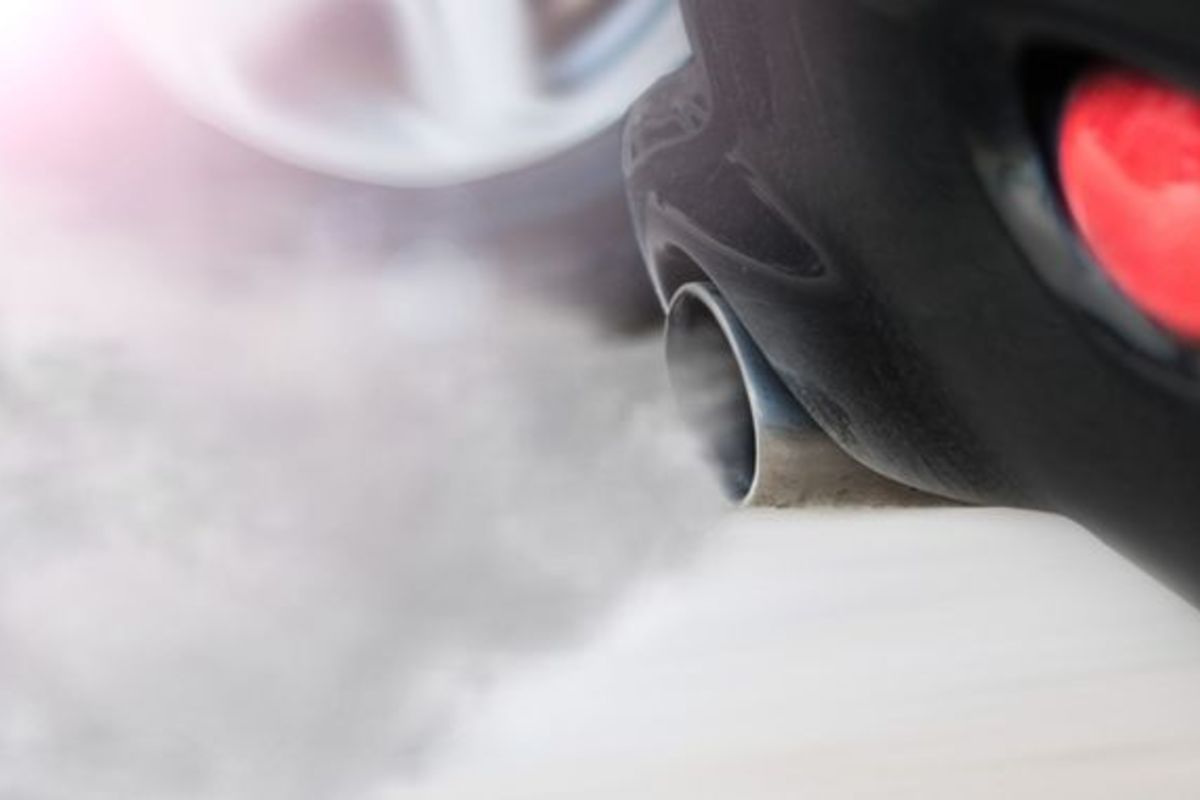 The minimum standards vehicles will have to meet under new roadworthiness tests have been published by the government.
From the 1st of April, motorbikes, mopeds and minibuses registered in the island will have to undergo regular inspections at the Department of Vehicle Standards.
Roadworthiness tests were announced last year, as a condition of the island signing up to the UN's Vienna Convention.
It's the treaty that lets vehicles travel freely between countries, which Jersey will have to comply with after Brexit.
Mopeds and motorbikes under 125cc and minibuses will be the first to be checked. They'll be carried out every two years - once the vehicles are more than three years old.
DVS Inspector, Gordon Forrest, says the inspections shouldn't cause motorists any problems as long as their vehicles are kept in good condition:
"We advise that all vehicles due an inspection are serviced by a qualified mechanic beforehand. This will avoid any minor faults such as lightbulbs and windscreen wipers to be picked up on during our inspection, which might otherwise lead to a failed vehicle. We expect inspections to last between 15 and 45 minutes depending on the vehicle type."
Bookings for the inspections haven't opened yet, but DVS say they will be writing to vehicle owners advising them when tests need to be carried out.
The roadworthiness tests are being introduced gradually to help manage the number of vehicles needing inspecting. At the minute, only mopeds, motorbikes and minibuses will require the inspection, with tests for cars and other vehicles due to be introduced by 2021.
The government expects to have checked 3,500 vehicles by the end of this year.
More information on the inspections for motorbikes and mopeds and minibuses can be found on Gov.je