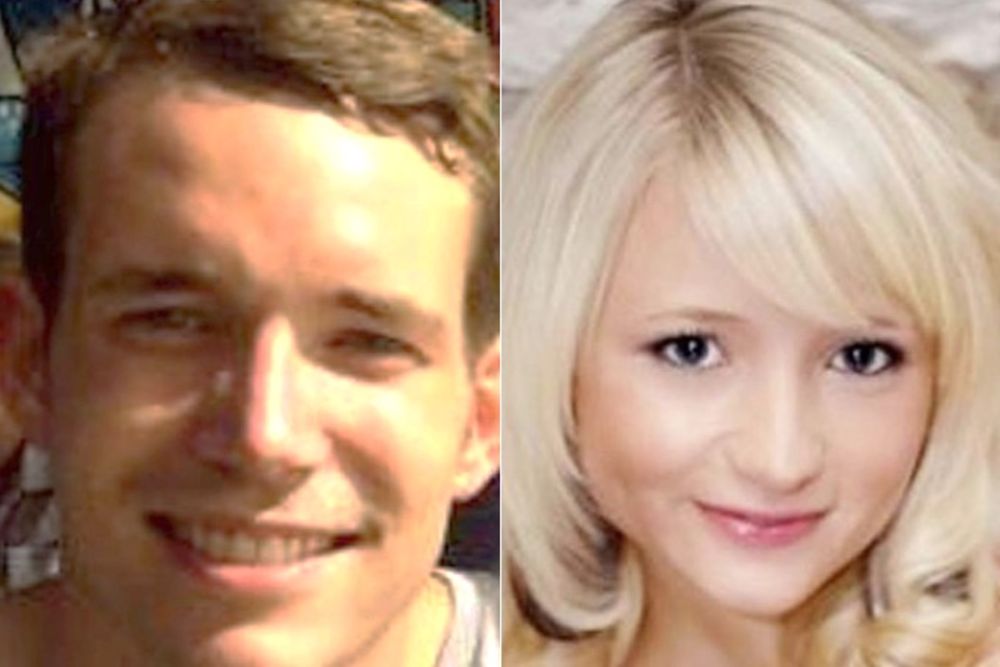 The parents of Jerseyman David Miller, murdered in Koh Tao in 2014, have welcomed news the men convicted of killing him are being spared the death penalty.
Ian and Sue Miller say they have campaigned hard to this result and are indebted to the King of Thailand for his clemency.
The Miller family say they are grateful for the decision that sees the sentences of the two Burmese migrants found guilty of murdering their son and fellow backpacker Hannah Witheridge downgraded to life imprisonment.
It follows a number of unsuccessful appeals against their conviction, the last of which was rejected by country's Supreme Court last August.
David's parents say it 'brings an end to a lengthy and disturbing period where activists on social media made reckless attempts to influence justice in Thailand and public opinion elsewhere'.
Campaigners and defence lawyers for Zaw Lin and Wai Phyo have always maintained the men were tortured into confessing and claimed Police in Thailand mishandled evidence during the investigation
But the Miller family says the 'final admittance of their guilt has allowed this act of clemency to become possible' and 'in the end the truth has been revealed'.
"Every moment we miss our son. Our thoughts are also with the Witheridge family and the tragic loss of their daughter. We hope that these two murderers will now spend a very,very long time in jail where they cannot harm other families and will have time to reflect on the consequences of their acts."