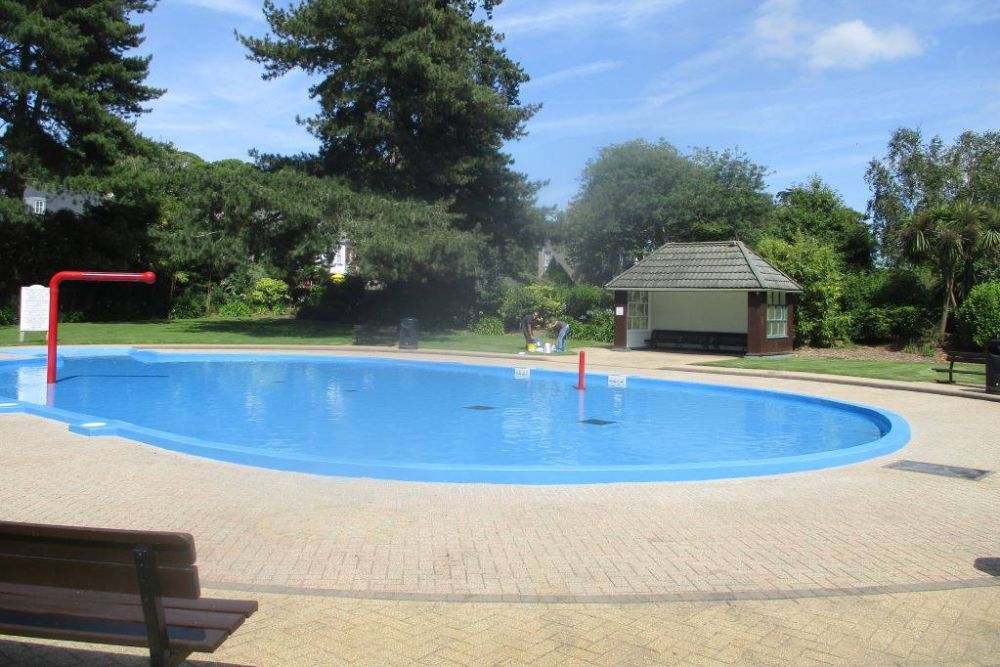 Work is underway to re-open the pool at Coronation Park later this summer.
Islanders are being asked to stay away from the pool while the maintenance is ongoing, which includes re-balancing the chlorine levels in the water.
The pool will reopen during Level 1 of the government's Safe Exit Framework, which is currently due to come into effect in early August.