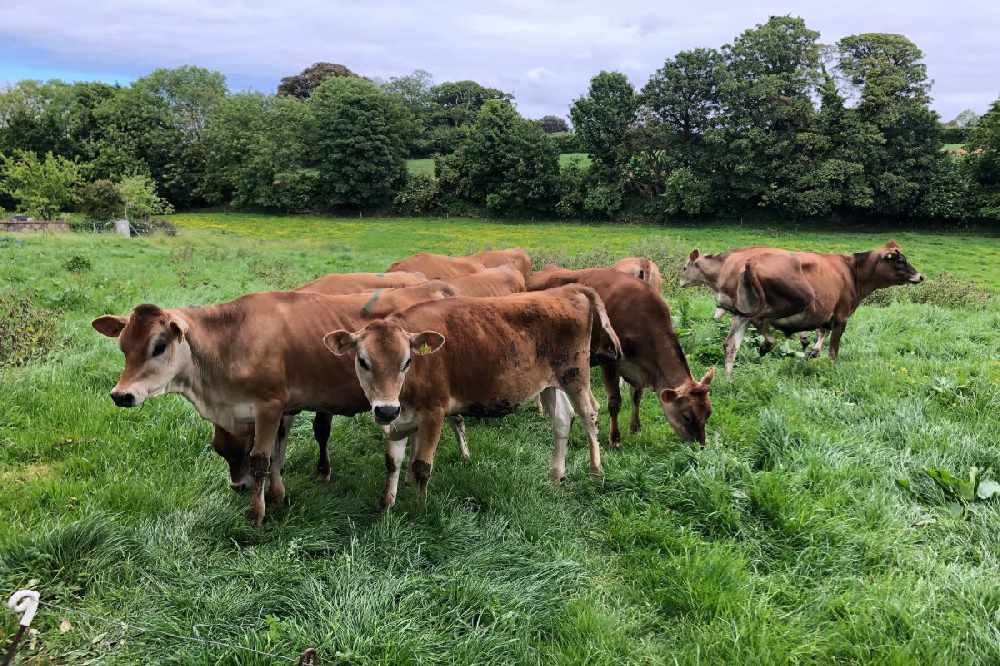 Milk prices have risen from today. The cost to retailers has gone up by 6p a litre.
Jersey Dairy says the increase will be split equally with farmers, to cover increasing costs.
The wholesale price of milk last rose in May 2017, when it went up by 4p.
"Since then there have been significant increases in costs to both Jersey Dairy and its producers and whilst Jersey Dairy and its producers have recovered a large proportion of these cost increases through efficiency improvements and export markets it is now necessary to recover some of these costs through a price increase in the local market."
It is likely retailers will pass some or all of the increase on to consumers.
Jersey Dairy says it is only the fifth price rise in 18 years and represents less than a third of the 68% increase in RPI over the same period.
"Our farmers have and continue to invest and develop their farms so our consumers can be reassured that their milk is from a source that is environmentally sustainable. In addition, our unique Jersey Cows are looked after to superior animal welfare standards with regular access to fresh grass in the Spring and Summer along with high levels of comfort when housed in the winter months."