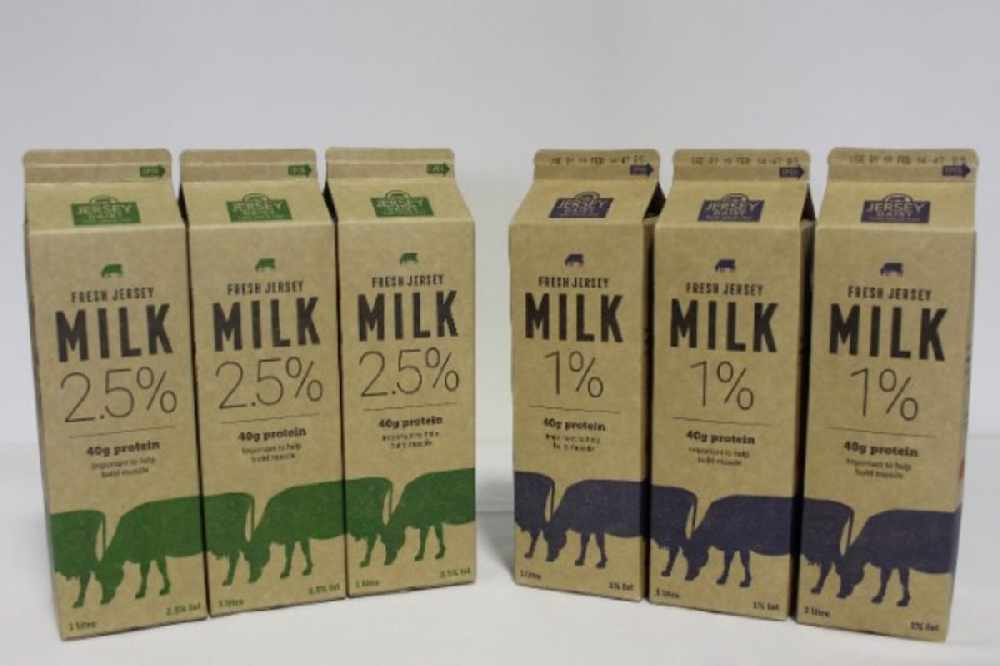 Our familiar milk cartons are getting a completely new look.
Jersey Dairy's fresh milk will soon be sold in new 'Jersey cow brown' Tetra Paks.
The former packaging is being phased out.
The new 'Rex Bio' cartons are made using plastics made from sugarcane.
They have a 22% lower carbon footprint than the existing packages and are Carbon Trust certified.
Jersey Dairy says its use here will be a first across the UK and Channel Islands.
It has called it a 'step in the right direction while recycling resources in Jersey for Tetra Pak products remain limited'.
Jersey Dairy will also be the first dairy in the world to hold the 'LEAF Marque' on its packaging, recognising the sustainable farming credentials of the island's milk production process.
"The LEAF Marque – which stands for Linking Environment and Farming – is only awarded when every single step of the food chain – from the grass in the fields to the glass on the table – are of the highest standards. This includes soil and water management, energy efficiency, high animal welfare and nature conservation. LEAF is the gold standard recognition for sustainable farming. Our new packaging is another step in ensuring we maintain the very highest standards in everything we do". - Jersey Dairy Managing Director, Eamon Fenlon