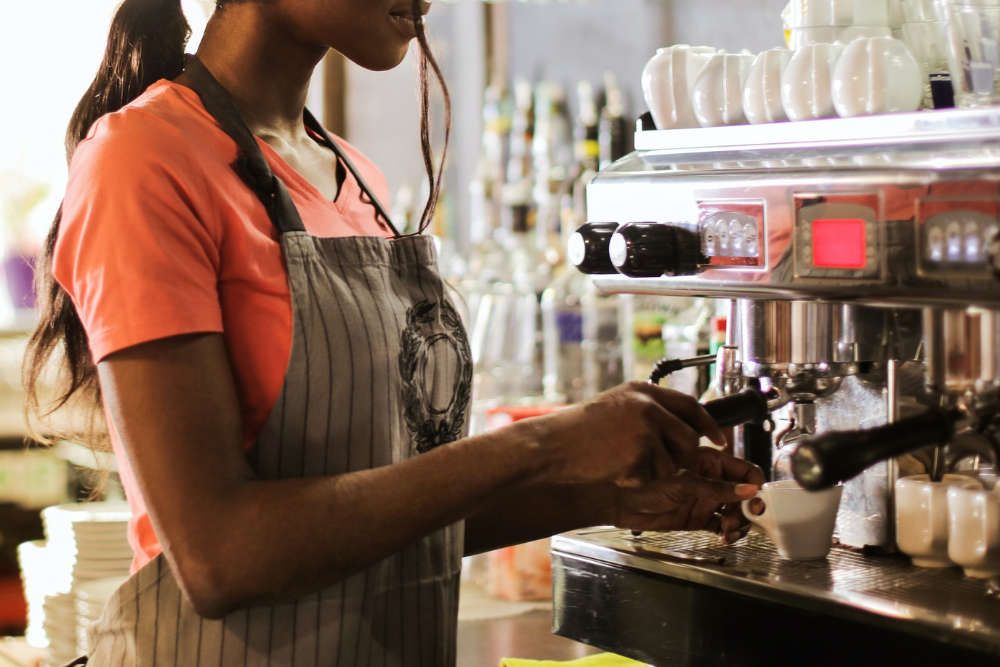 A review panel has heard African migrant workers in Jersey are not protected against exploitation and 'Modern-Day Slavery'.
The Work Permit Policy has been put before scrutiny to see if it protects migrant workers' welfare whilst in the island.
Two public hearings were held last week with Friends of Africa CI and the Kenyan Jersey Committee to get their insights.
Both groups were asked about recruitment, accessibility of information about Jersey and support, the Work Permit Policy, immigration rules, accommodation, working conditions and additional work.
The bodies were asked about taxation and payments made to Long-Term Care and social security contributions.
Issues were found in almost all areas.
Moreover, the groups said there are problems with the restrictions placed on work permit holders that do not allow them to switch employer or take up any part time work to supplement their income.
Both also reported workers being fearful of complaining in case they lost their job and accommodation.
They said there is not not enough information about the island or support when migrant workers make the move.
Friends of Africa CI and the Kenyan Jersey Committee say they have to fill the gaps the government misses.
The groups want government departments, which deliver services the employees use, to work closer together.
Chair of the Review Panel, Deputy Beatriz Porée, says hearing from these two organisations was hard-hitting.
"We are thankful for their views, but it is evident from these hearings that a great deal of work still needs to be done to make the Work Permit Policy fit for purpose."
Issues were also found with how tax and long-term care contributions are calculated and a lack of information about healthcare access.
Furthermore, the type and nature of accommodation were seen to be another issue work permit holders face.
Despite the setbacks, Friends of Africa CI say the Work Permit Policy is a 'start', but improvement is needed.
The group also says another positive is that there is now awareness about the difficulties encountered by staff.
"We are encouraged, however, that we are moving in the right direction and that all the evidence we have gathered so far will help to inform decisions to help protect the welfare of work permit holders in Jersey in the future."
People with evidence are encouraged to contribute to the review by emailing [email protected] or speaking to a panel member directly.