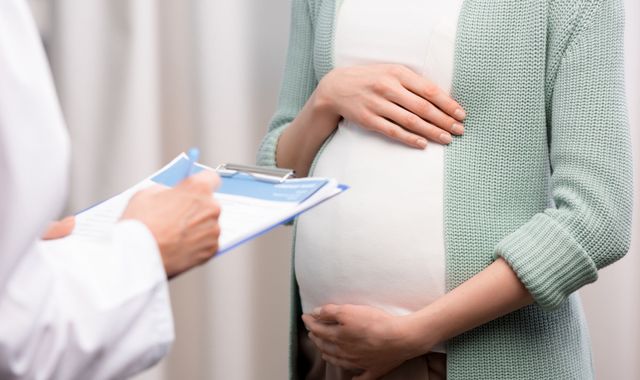 Jersey's midwives have formally accepted the latest pay offer from the States Employment Board
The Royal College of Midwives joins the Royal College of Nursing in taking the three year deal, which includes 1.3% above inflation for 2020.
58% of members said yes, with a turnout of 63%.
"This deal shows that the Jersey Government value their health service staff and the incredible work they do. It shows what can be achieved by unions for their members by working with employers and government to negotiate a deal" - Alice Sorby, RCM's Employment Relations Advisor.
Midwives had previously accepted the 2018 and 19 offer in January, which nurses rejected.
The RCN said it would ballot for strike action for the first time in the union's history. The SEB made a revised offer.
On Friday the RCN announced that 75% of RCN members that took part in a ballot chose to accept it.
Members of the Jersey Nursing Association are being balloted again after the previous vote was declared void due to incorrect information being sent out.
The outcome will be known on April 15th.