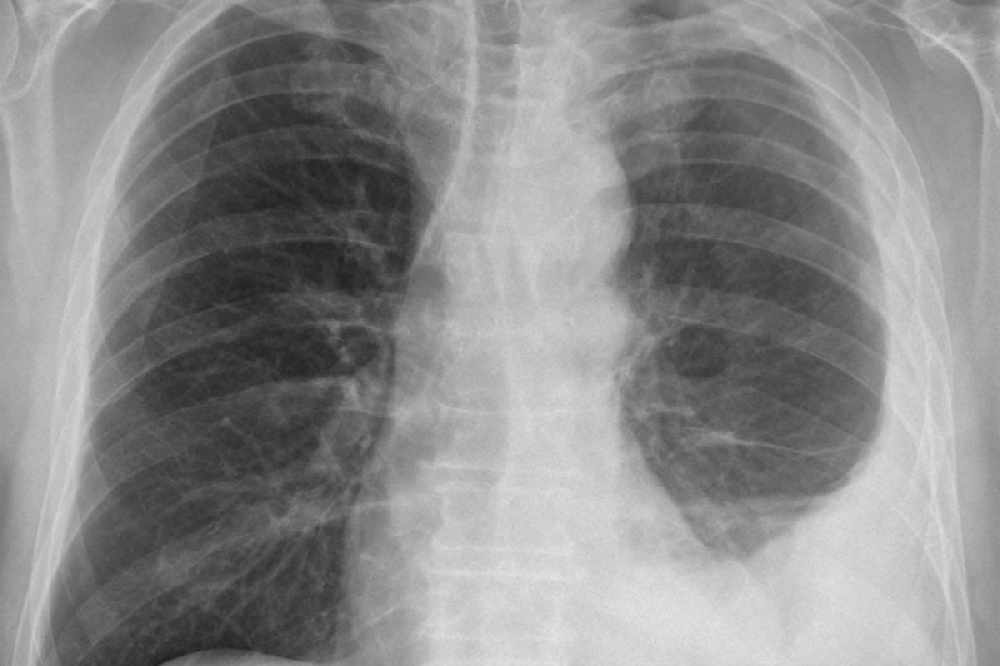 Islanders diagnosed with asbestos-related disease mesothelioma can now apply for compensation.
An e-petition launched last year following the death of islander Brian Countanche, who developed mesothelioma during his career in construction.
It drew more than 1300 signatures.
Deputy Carina Alves then brought a proposition to the States calling for a scheme to be introduced, which States members unanimously backed.
Applicants need to:
Be 18 years or older
Have lived in Jersey for the last five years
Have a diagnosis of Diffuse Mesothelioma from a consultant in Jersey
Have been exposed to asbestos-containing materials in Jersey
The amount of money, delivered in a lump-sum, depends on their age at the time of diagnosis.
It ranges between £14,334 for people aged 77 and over to £92,259 for people aged 37 and under. For example, a person aged 70 would get £17,961.
"The aim for this application process is to be as quick and easy as possible to ensure that anyone diagnosed with Diffuse Mesothelioma can receive a payment without delay. We have already been contacted by a small number of people with the disease and will be helping them to apply as soon as possible." - Deputy Judy Martin, Social Security Minister.
Relatives of islanders who have died from the disease since 1 October 20189 can also apply. Relatives need to:
Have lived in Jersey for the last five years
Be a close relation of the person who has passed away
Apply within 12 months of the person's death
Application forms are available to download here. They can also be accessed from medical consultants specialising in the condition at the hospital and in person from Customer and Local Services on La Motte Street.