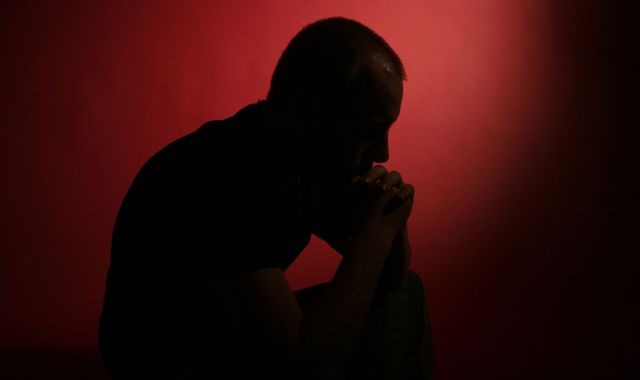 A critical review into Jersey's mental health services has blamed a 'lack of leadership and investment' by the government.
It says provision is not meeting people's needs, and that many of the buildings that house the services are 'completely unacceptable'.
More than 340 islanders can forward to give evidence to the Health and Social Security Panel, recounting their personal experiences of local Mental Health services.
"The Panel found that mental health services are suffering from a lack of leadership and a lack of investment. This is having a detrimental impact on service users and staff."
The report praises the 'dedicated and hardworking' staff, saying their deserve recognition for 'maintaining services whilst operating in less than ideal circumstances'.
The buildings where vulnerable adults and children have to turn for help are described as 'dilapidated, uninviting and not fit for purpose'.
Adult in-patient unit Orchard House is singled out as being 'particularly bad' and it is recommended it be replaced in the short to medium term.
Many service-users told the panel the wait for help was 'unacceptable' and most said their mental health got worse while they were waiting. Others spoke of 'unwelcoming services', the lack of out-of-hours provision and poor communication with families and carers.
The Panel has made 21 recommendations. Among them, it says one of the Assistant Health Ministers should be given political responsibility for mental health.
It says services-users should be put at the heart of a re-design.
"Islanders have come forward and said 'enough is enough'.
The next stage, the important stage, is holding the government to account to see that this is taken forward." - Panel Deputy Chair, Deputy Kevin Pamplin
You can read the report in full here