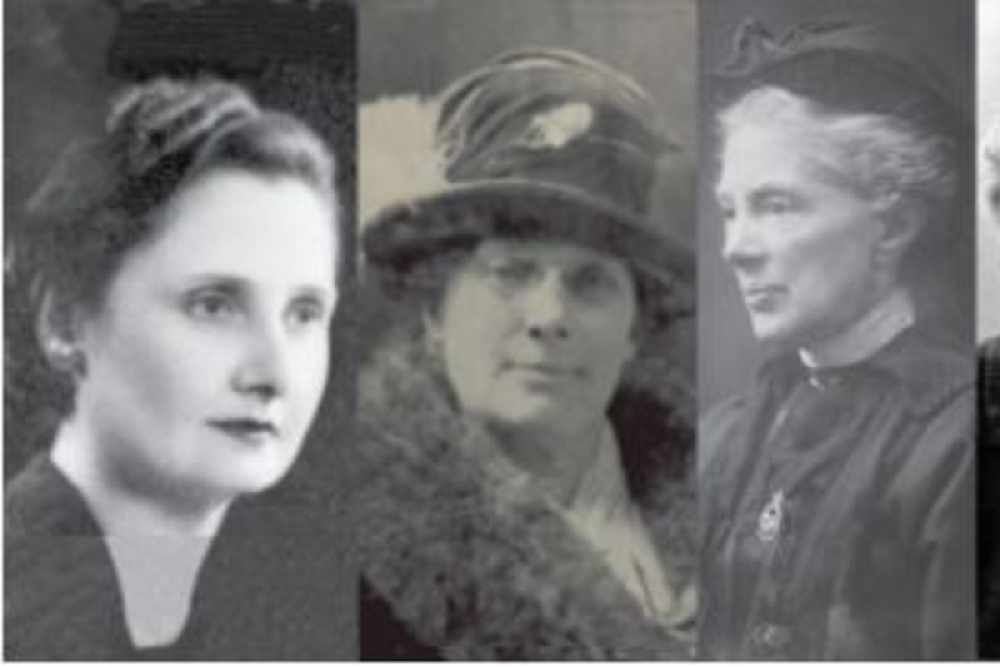 The States Assembly wants to honour those who signed petitions nearly a century ago to give equal civil rights to women.
The 1924 petitions argued for women to be given those rights 'now enjoyed by the women in Great Britain and the Island of Guernsey' and be eligible to stand for election.
Organisers of the '100 years of votes for women' campaign want friends and relatives of those supporters to come forward with photos and anecdotes of their lives for an exhibition at the Old Magistrate's Court next month.
Deputy Louise Doublet says they all paved the way for women's rights today.
"Caroline Trachy was the lady who was behind this campaign with the Women's Jersey Political Union. She was really vilified for what she was doing, it was so difficult for women to put their head above the parapet in those days.
"It really just makes me feel so grateful to Caroline and all the other men and women - it wasn't just women, it was men fighting for these rights as well."
The exhibition will go up on display from 9th-20th July.
A full list of the people who added their names can be found here.
"You might have a grandmother who has spoken to you about this, or you might have some photos of her. Any kind of information about the life and experiences of the women and men who added their names to this petition - we'd be really interested in hearing that information just to humanise it a bit and to understand a bit more about these people." - Deputy Louise Doublet
The petitions did lead to women standing for election, but no woman was accepted as a candidate until 1928 and no woman successfully elected until 1945.
Anyone with photos or anecdotes is asked to attach the information in an email to Kelly Langdon.