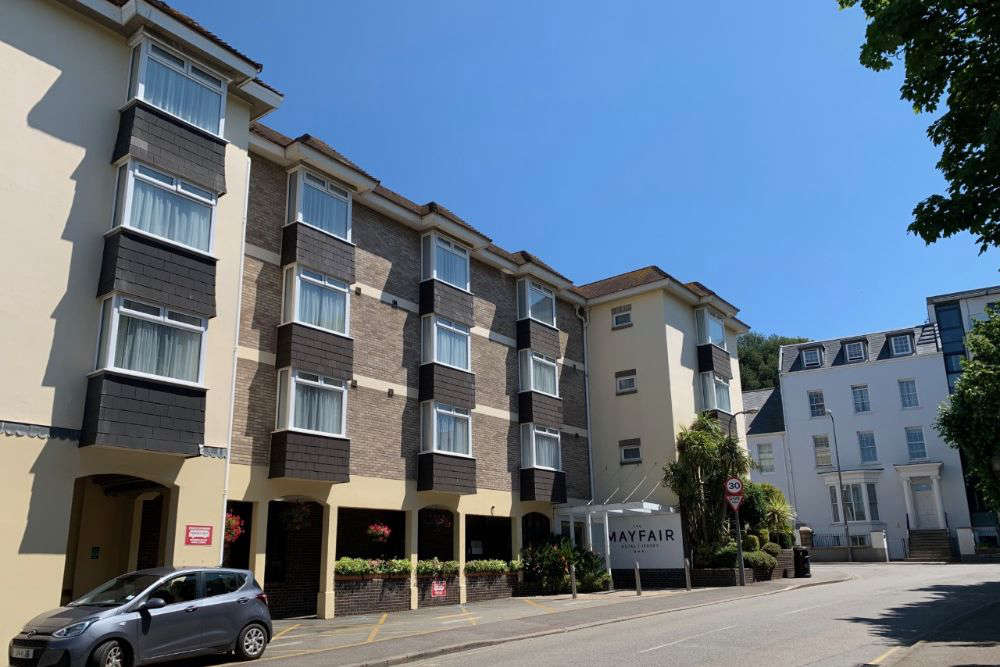 The Mayfair Hotel in St Helier will close down at the end of October.
The family-run hotel has been open for more than 50 years but Chairman Jonathan Segal says it has become too difficult to continue operating.
"This has not been an easy decision as we have been proud to play an integral part in the hospitality industry of Jersey for more than 50 years and have provided sunshine and smiles to so many valued and repeat guests for whom the Mayfair has felt like a home away from home.
"The continual challenges facing tourism in Jersey in general, along with the recent added pressure of COVID-19 have made it increasingly difficult to operate such a large hotel."
The building has been sold to a developer who is planning to build new flats on the site.
Mr Segal says the hotel's staff have been told and will be supported.
"We have spoken to all of our permanent and seasonal staff before making this news public as each and every one of them is highly valued and have each played an important part in delivering an excellent service to all of our guests. We will be liaising closely with them all over the coming weeks and will assist in any way we can to help them find suitable alternative employment."